Exceptional vocalist Segun Obe has shot the video for his new hit single "Aka" and has said the official video for the hit single will hit his fans sooner than expected.
The song "Aka" is a break from Segun Obe's norm and the acceptance for the single has been massive. With a video on the way, "Aka" is sure to rake in some awards for Segun Obe.
See pictures from the video shoot below: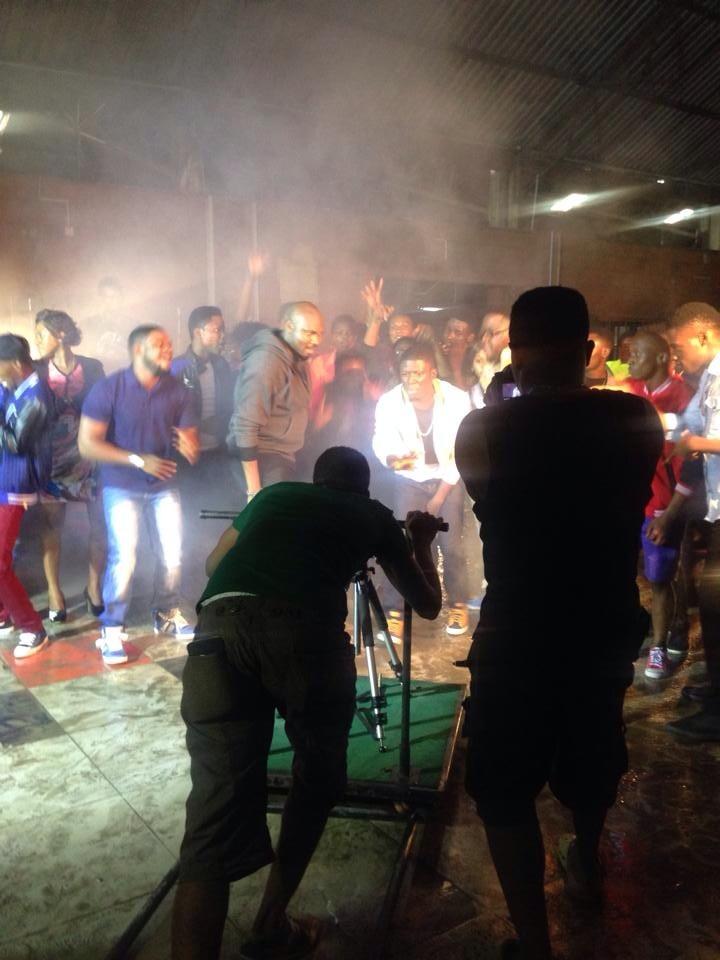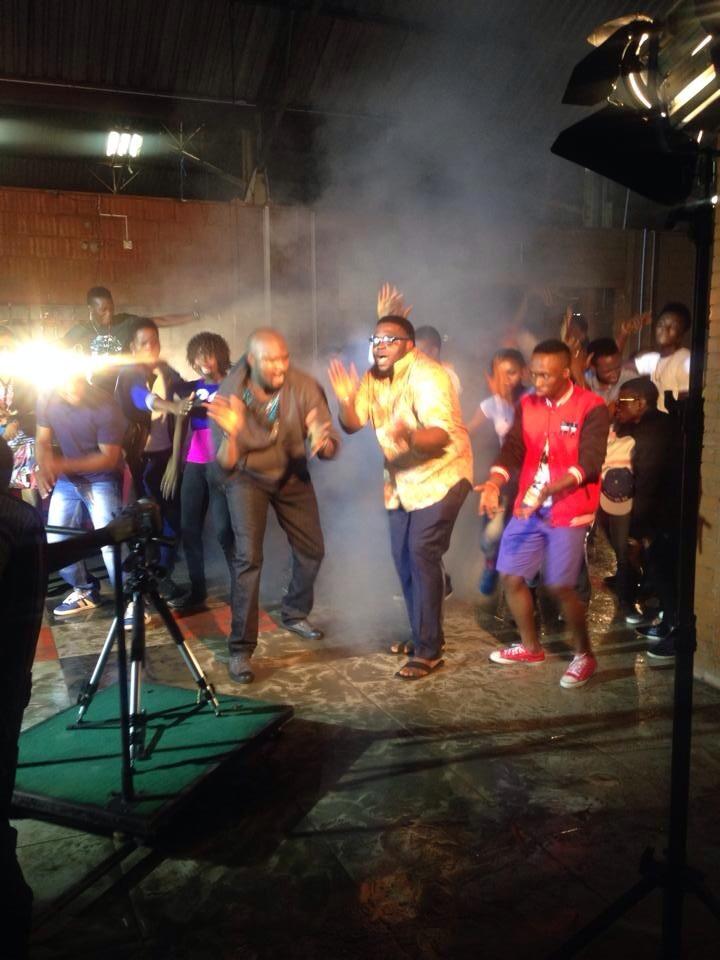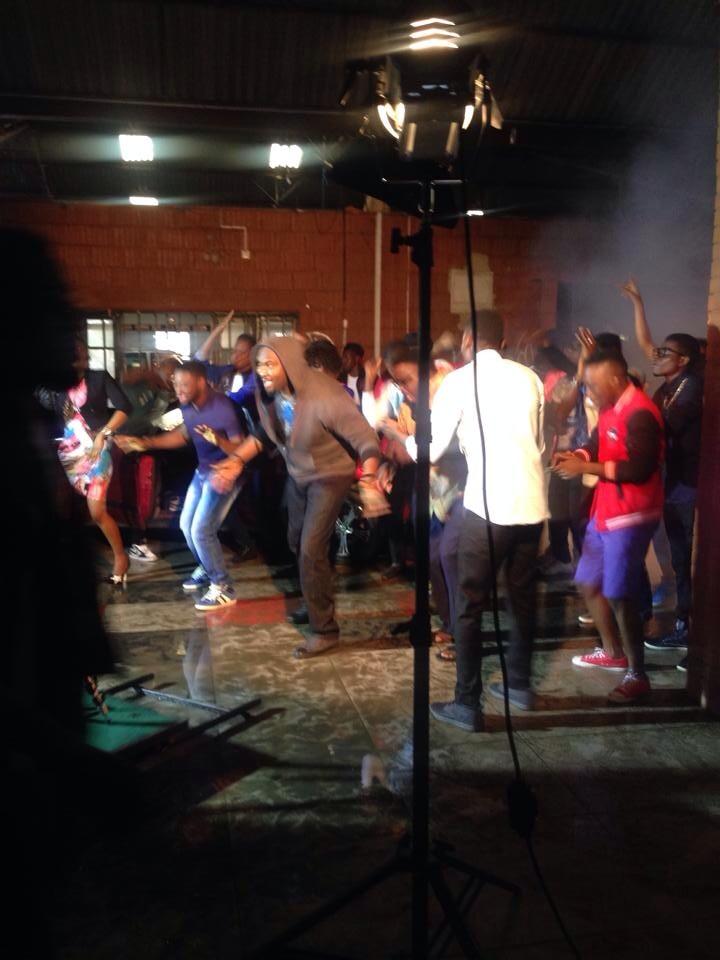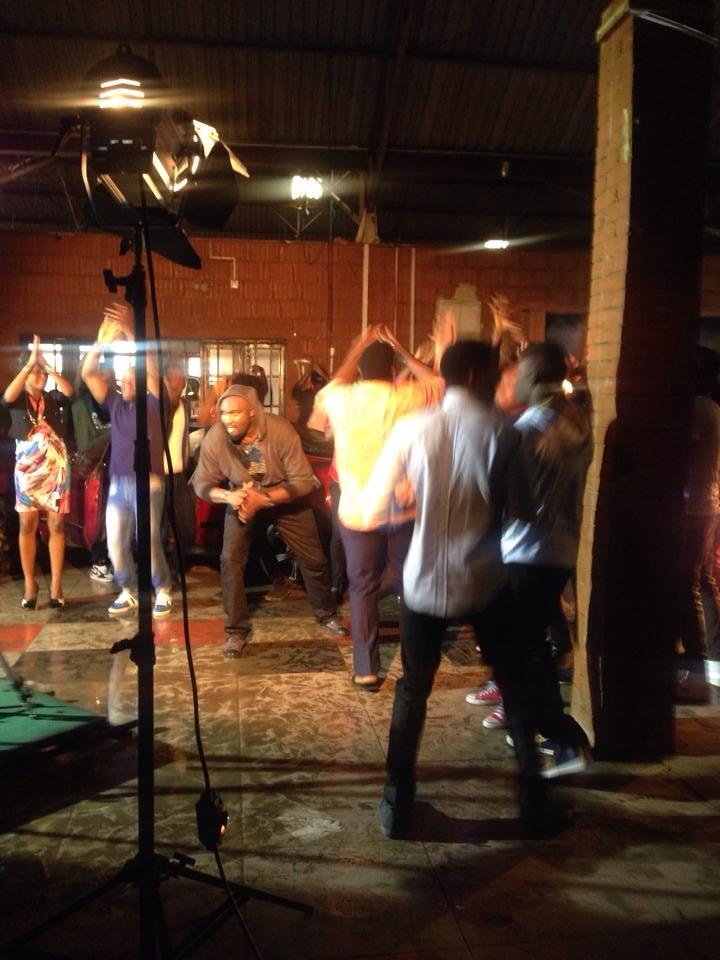 Photo/Twitter
Connect with SelahAfrik: Twitter | Facebook | Instagram | Google+ | Pinterest 

Anointed hands! I create when I write... Plus I know where prose and music meet...

Latest posts by Alex Amos (see all)