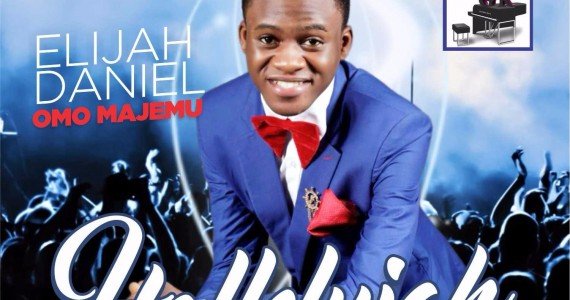 #SelahFresh: Elijah Daniel | Hallelujah [@Elijahdaniel47]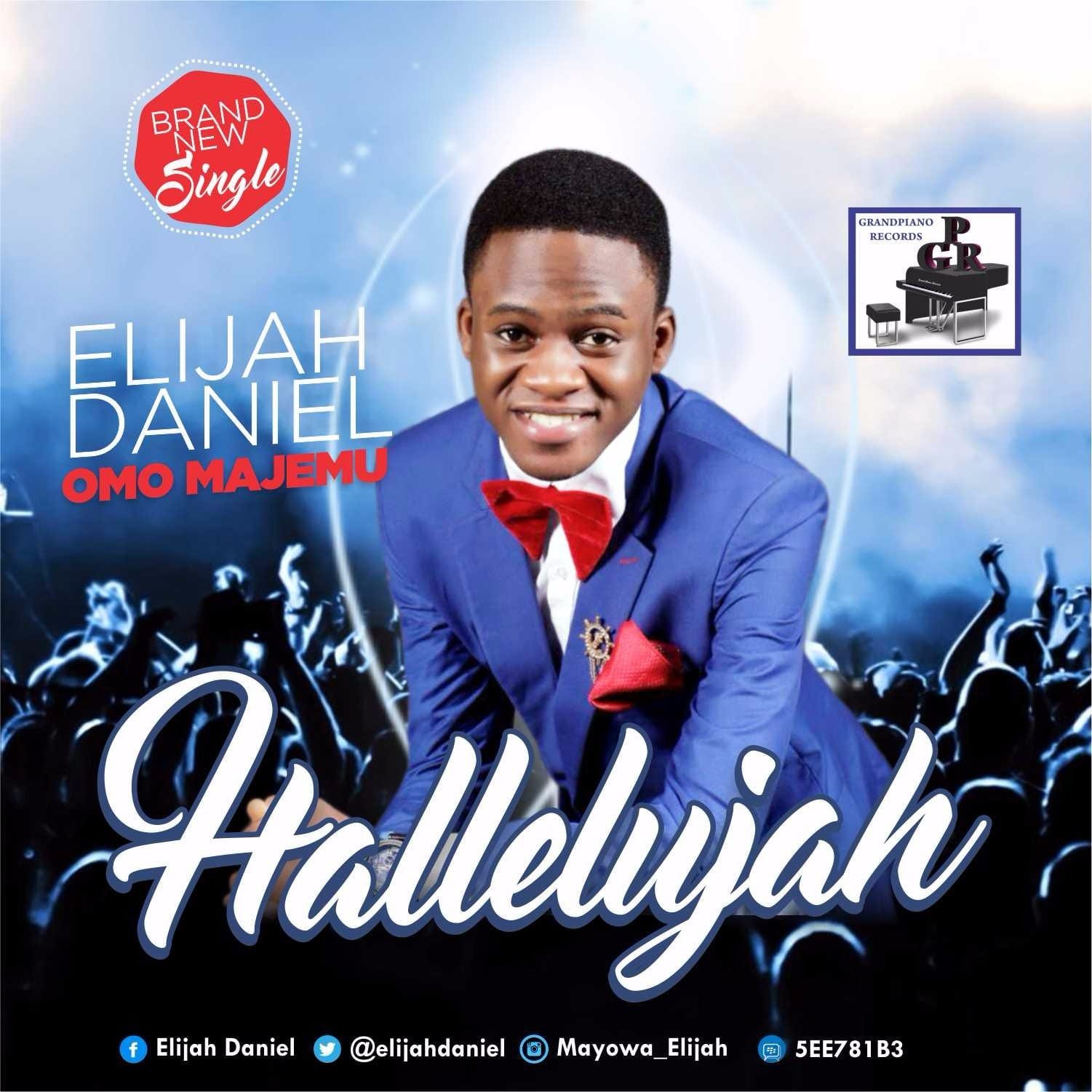 Hallelujah is an inspiring worship song that will connect you directly to the throne of God, it has blessed me a lot and I believe it will also bless you.
Listen & Download
Download
Connect:
Twitter: @Elijahdaniel47

Sport freak... music too. Follow @iamhopinho... fun all the way!

Latest posts by Horpeoluwar Desalu (see all)