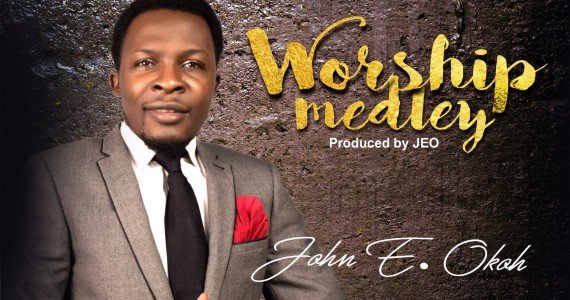 #SelahFresh: John Okoh | Worship Medley [@enochokoh]
 This is one worship song you would want to have among your music genre. It s a medley of several songs that express the awesomeness of God inspite of what one may be going through or the current global economy, political or religious upheaval in the world today God bless your soul with this.
Listen & Download
Download
Connect:
Twitter: @enochokoh




Sport freak... music too. Follow @iamhopinho... fun all the way!

Latest posts by Horpeoluwar Desalu (see all)