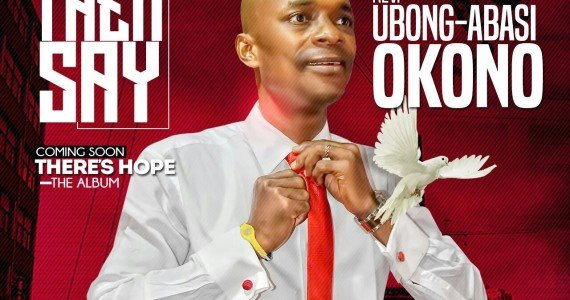 #SelahFresh: Rev. Ubong-Abasi Okono | Don't Let Them Say [@revubongabasi]
Rev. Ubong-Abasi Okono debuts into the Gospel Music Mainstream with this powerful prayer song " Don't let them say"  from his upcoming album "There's Hope" which is ready to be release March 2017.
Listen & Download
Connect:
Twitter: @revubongabasi




Sport freak... music too. Follow @iamhopinho... fun all the way!

Latest posts by Horpeoluwar Desalu (see all)