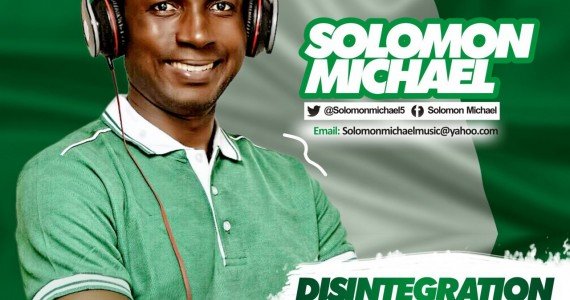 #SelahFresh: Solomon Michael | Disintegration Will Not Happen In Naija [@Solomonmichael5]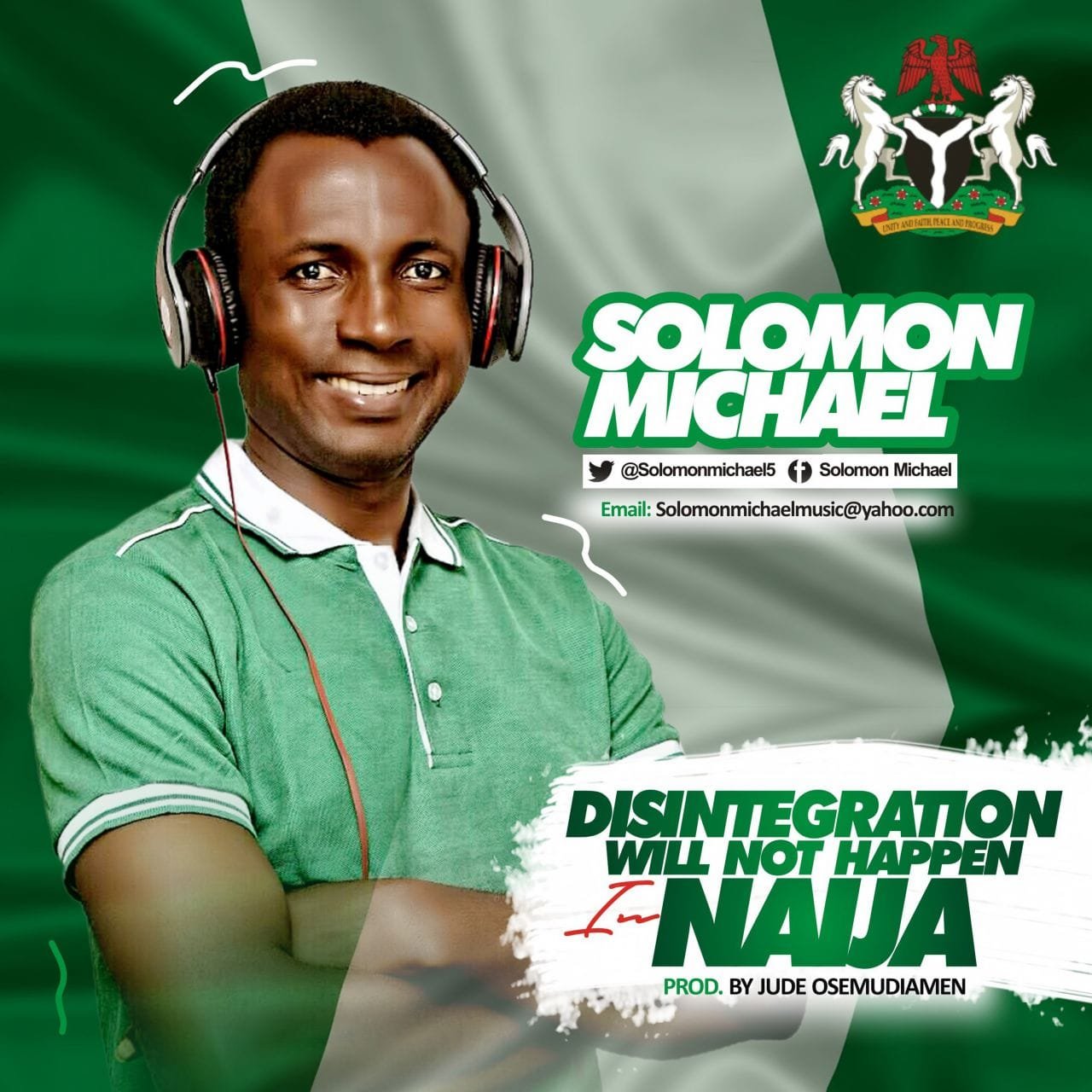 Rising Gospel artist and C.E.O GMD international, Solomon Michael has released a brand new single titled 'Disintegration will Not Happen in Naija'.
Driven by a genuine passion and love for his county and its people, Solomon Michael delivers an inspiring message of peace, hope and unity among Nigerians following the discrimination, insurgence, kidnapping and other happenings his country has faced in recent times..
"I Am here to say that disintegration is not for us as a nation, God bless Nigeria." Solomon
Listen & Download
Download
Connect:
Twitter: @Solomonmichael5




Sport freak... music too. Follow @iamhopinho... fun all the way!

Latest posts by Horpeoluwar Desalu (see all)