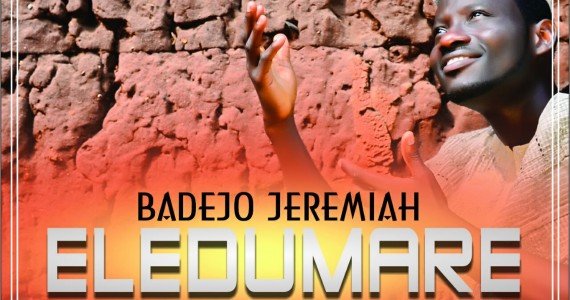 #SelahFresh: Badejo Jeremiah | Eledumare [@BADEJOJEREMIAH1]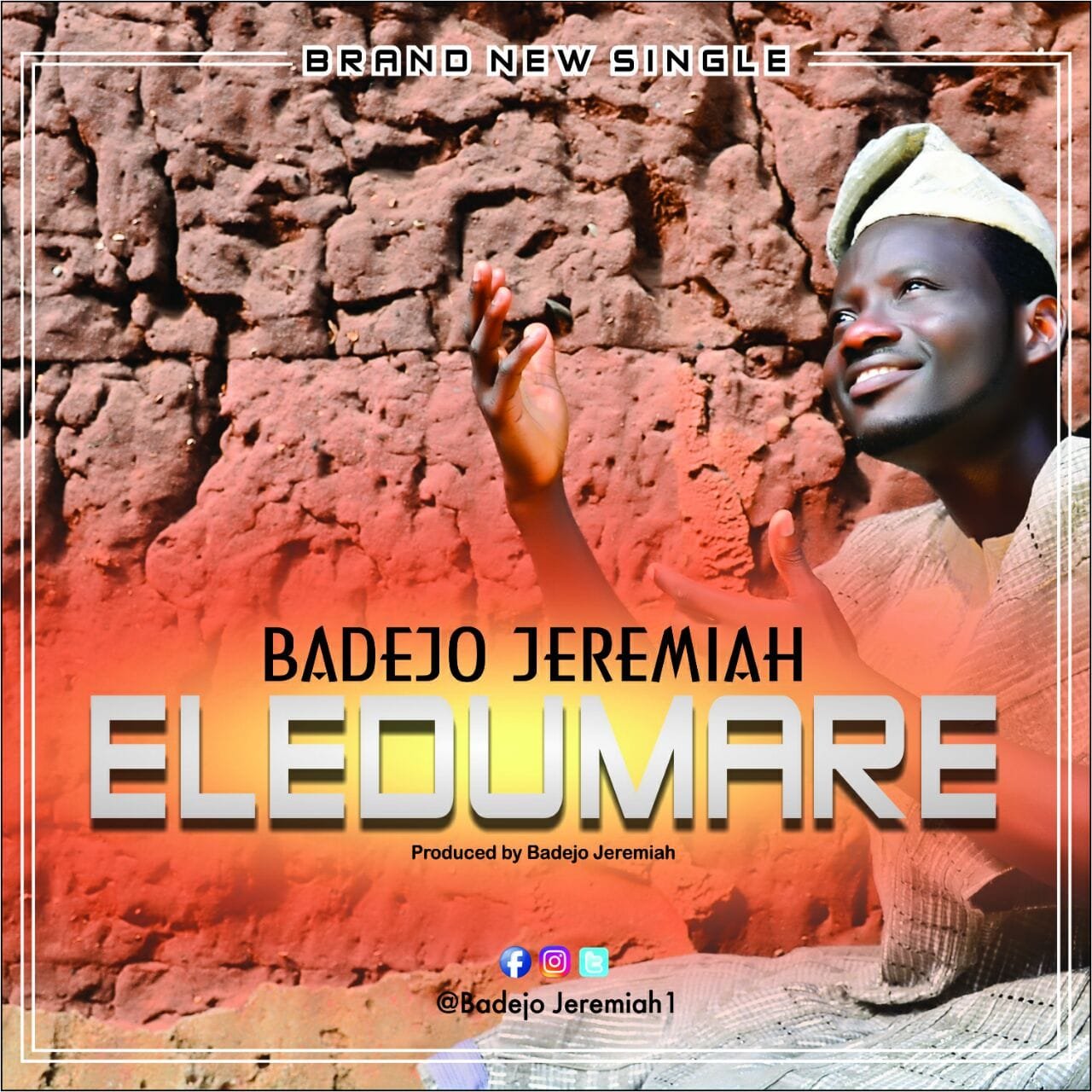 Badejo Jeremiah is a graduate of the Federal University of Agriculture Abeokuta, born into a family of five. He is a salted word driven child of God who embraced God's work through singing, composition and production of gospel songs.
He has reflected this light in his debut single 'Rock of Ages' back in December 2016. Jeremiah's undying passion for God has helped to him carve out a music pattern beyond denominationalism.
Making God his center of focus in his music, the gospel of Christ carefully crafted in his lyric could easily be digested by all audience.
He has served as music director in the Baptist church, Redeemed Christian Church of God, Winners Chapel and presently The Father's House.
Listen & Download
Download
Connect:
Twitter: @badejojeremiah1




Sport freak... music too. Follow @iamhopinho... fun all the way!

Latest posts by Horpeoluwar Desalu (see all)