Bible News: A Rich Boy Who Ate With Pigs!
"For whatsoever is born of God overcometh the world: and this is the victory that overcometh the world, even our faith." – 1 John 5:4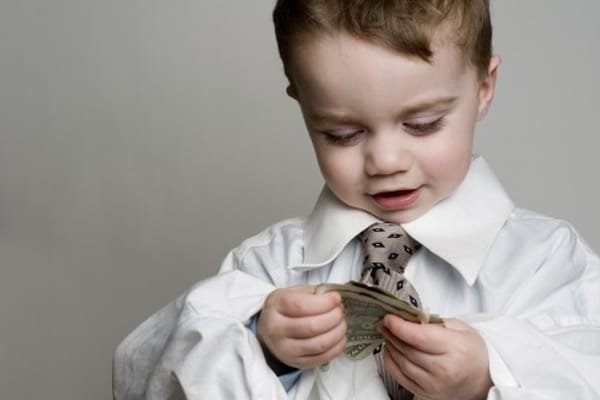 The enemy comes to steal, to kill and to destroy but he isn't really after your properties and possessions. No! He is after your identity.
The prodigal son never lost his father's inheritance, he lost his identity and ate with pigs! A rich boy ate and lived with pigs!
It's a mind game. If you lose sight of who you are – your identity – then one becomes like a city without walls and anyone/anything can just walk in to steal, kill and destroy.
You can be in the lowliest of places today but if you keep your identity in sight, then you will rise and shine in a matter of time. No fable! No cliche!
Keep declaring who you are, no matter how discouraged you get because of the situation/circumstance – but first, WHO ARE YOU?
"Much more they which receive abundance of grace and of the gift of righteousness shall reign in life by one, Jesus Christ." – Romans 5:17
"You are a chosen people, a royal priesthood, a holy nation, God's special possession, that you may declare the praises of him who called you out of darkness into His wonderful light." – 1 Peter 2:9




Anointed hands! I create when I write... Plus I know where prose and music meet...

Latest posts by Alex Amos (see all)