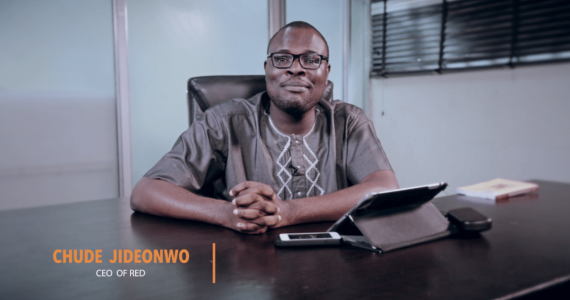 Chude Jideonwo Listed For Yale University's 2017 World Fellow Program
Co-founder and Managing Partner of RED Group, Chude Jideonwo has been named among 16 persons selected for Yale University's World Fellow program for 2017. The Nigerian born CEO joins a network of 309 Fellows representing 87 countries.
The director of the Maurice R. Greenberg World Fellows Program, Emma Sky revealed that "The 2017 World Fellows are extraordinary individuals who share a commitment to open society and a belief that what unites us is far greater than what divides us. They join our network of over 300 World Fellows, working to make our world a better place for all."
The event has been  Yale University's signature global leadership development initiative and a core element of Yale's ongoing commitment to internationalization.
The annually Organized program aiming at inviting a group of exemplary mid-career professionals from a wide range of fields and countries for an intensive four-month period of academic enrichment and leadership training.

Sport freak... music too. Follow @iamhopinho... fun all the way!

Latest posts by Horpeoluwar Desalu (see all)