#SelahFresh: Chychy | You Are My God [@chychychukwu]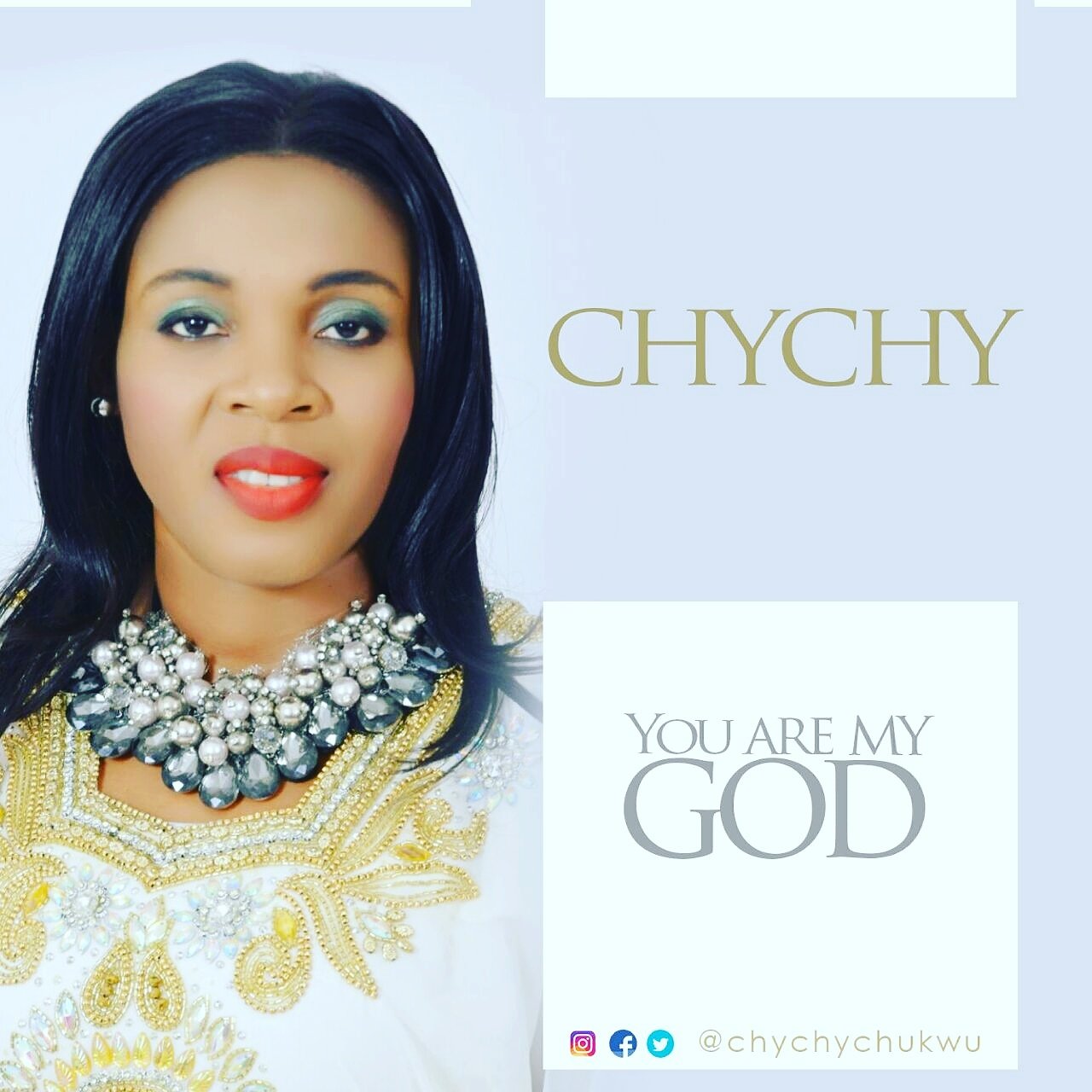 Out of the debut album
'Beautiful God'
is culled a single
'You are My God
'. Beautiful God is a compilation of testimonies and declaration of God's Beauty, awesomeness, miraculous and supernatural powers.
The single 'You are My God' is the wholehearted, heartfelt worship from the depths of her soul, wailing out to God and proclaiming that God is her only God.
An answer, response, reply, declaration, proclamation to the world about God's everlasting love. The affirmation that God is unquestionable, incomparable, unconquerable and victorious.
Listen & Download
Connect: 
Twitter: @chychychukwu

Sport freak... music too. Follow @iamhopinho... fun all the way!

Latest posts by Horpeoluwar Desalu (see all)