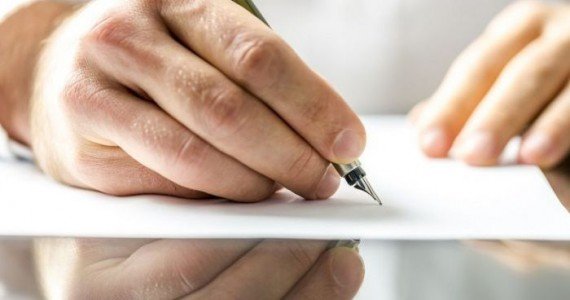 Disney Cartoon Gay Kissing Scene Prompts One Million Moms Petition
– One million moms protest Disney cartoon gay kissing scene
In a petition signed by over 32,000 people as of Friday morning, the representative of 'One million mum' said  "In a first for the Disney Channel, a Disney XD show subtly displayed several gay kisses in an episode that aired a couple of days ago,"
The recent "Star vs. the Forces of Evil" episode in question depicted gay couples kissing among others during a boy band concert, which has been reported as the first on-screen same-sex PDA on a Disney cartoon show.
The Petitioning group claimed that Disney has been "under pressure" by the gay community to portray openly gay relationships.
Christian figures such as Ken Ham, a young earth creationist who is the CEO of the Ark Encounter, the life-sized Noah's Ark theme park in Kentucky, are urging parents not to support the "unbiblical" company.
The same-sex cartoon kisses preceded news that the upcoming live-action "Beauty and the Beast" film remake will include an "exclusively gay moment" on screen for the first time in the company's history.
Bill Condon, the film's director, said that actor Josh Gad, who portrays LeFou, the sidekick to the film's villain Gaston, "breaks new ground when it comes to LGBT visibility," adding that he "makes something really subtle and delicious out of it."
Evangelist and President of Samaritan's Purse Franklin Graham slammed the revelation, however, calling it an attempt to "push the LGBT agenda" on children.
In his words he said "Disney has the right to make their cartoons, it's a free country," Graham wrote on Facebook. "But as Christians we also have the right not to support their company. I hope Christians everywhere will say no to Disney."




Sport freak... music too. Follow @iamhopinho... fun all the way!

Latest posts by Horpeoluwar Desalu (see all)