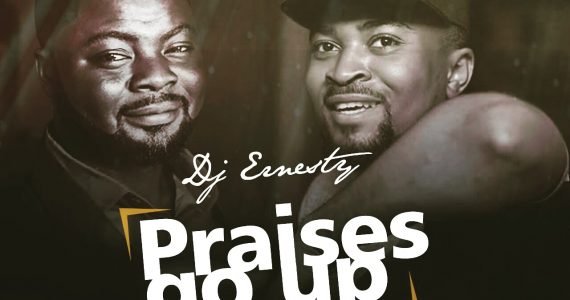 #SelahMusic: DJ Ernesty | Praises Go Up | Feat. Donsam [@djernesty]
Nigeria's Foremost Gospel Disc Jockey DJ Ernesty has dropped a new tune for his fans and this one he titles Praises Go Up Featuring Gospel sensation Donsam .
The Abuja based Gospel DJ who has never failed to deliver when it comes to soul lifting gospel songs teams up with  Donsam to deliver his soul edifying song.
Listen & Download
Connect:
Twitter: @djernesty

Sport freak... music too. Follow @iamhopinho... fun all the way!

Latest posts by Horpeoluwar Desalu (see all)