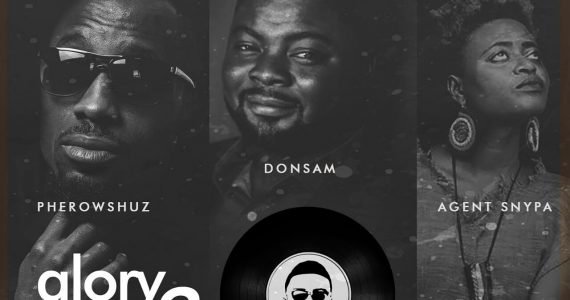 #SelahMusic: DJErnesty | Glory2Glory | Feat. Pherowshuz, Donsam & Agent Snypa [@djernesty]
As believers we are the spitting image of the father and as he is so we are, as beholding in a mirror the glory of the father. As we continue to know God we gradually move from one realm of glory to another. This is a masterpiece curled from the upcoming collaboration album by DJErnesty titled "The Great Commission" (the apocalypse) featuring ace rapper Pherowshuz who tags long with soulbrother universe producer/artiste Donsam and the amiable Agent Snypa.
Listen & Download
Connect:
Twitter: @djernesty

Sport freak... music too. Follow @iamhopinho... fun all the way!

Latest posts by Horpeoluwar Desalu (see all)