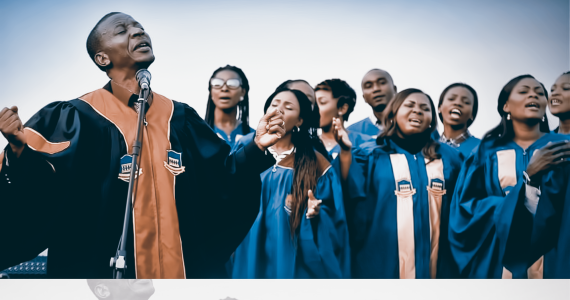 #SelahMusicVid: DR Paul & Soul Solace | Yahweh [@iam_drpaul]
After the successful release of the Yahweh audio,  Dr. Paul and his crew has come out with the video to this wonderful  worship song.  With jaw dropping props, beautiful locations, amazing cast and a strong production crew, Yahweh is sure to top the 2017 charts of the best produced gospel videos.
Shot by Web Media and directed by Favour Johnson, Yahweh is an inspirational worship song that transports you into the presence of God.  Yahweh has won wide acclaim from gospel music reviewers and has cemented its place as one of the foremost worship songs of 2017.
Watch Video Below
Connect:
Twitter: @iam_drpaul
Instagram: @iam_drpaul_
Facebook: drpauloluikpe




Sport freak... music too. Follow @iamhopinho... fun all the way!

Latest posts by Horpeoluwar Desalu (see all)