#SelahFresh: Efel | Too Much [@officialefel]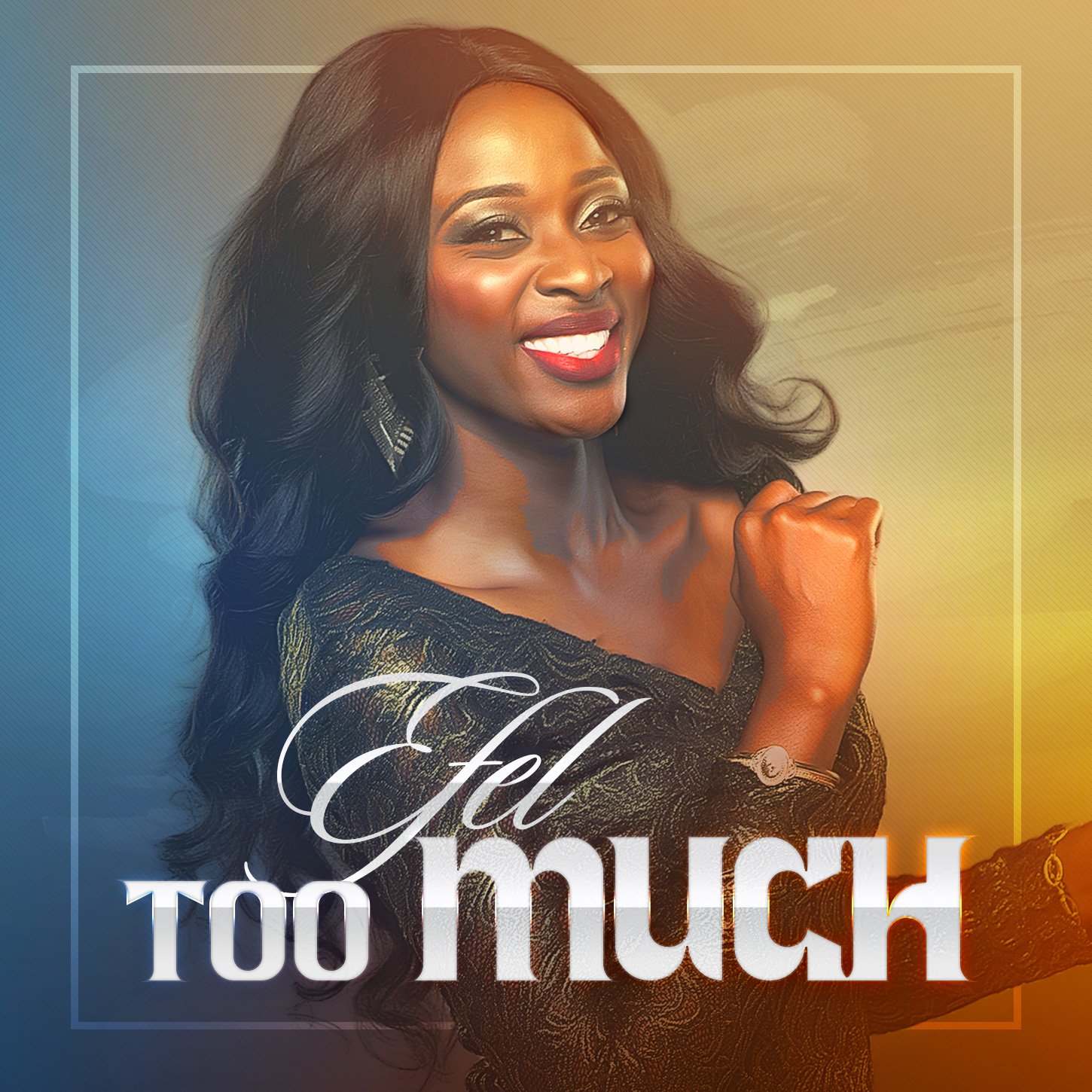 A beautiful fusion of gospel and Afrobeats "Too Much" is the debut single from Efel, a UK based contemporary Gospel artist. No newcomer to the gospel music scene, Efel has provided backing vocals for the likes of Don Moen, Sinach, Micah Stampley, Nathaniel Bassey, Glowreeyah and many others.
Produced by Shabach, Too Much was written to express Efel's gratitude to God. The track was mixed and mastered by Edmond Benson & Dee Jones.
Listen & Download
Connect:
Twitter | Instagram | Facebook: @officialefel

Sport freak... music too. Follow @iamhopinho... fun all the way!

Latest posts by Horpeoluwar Desalu (see all)