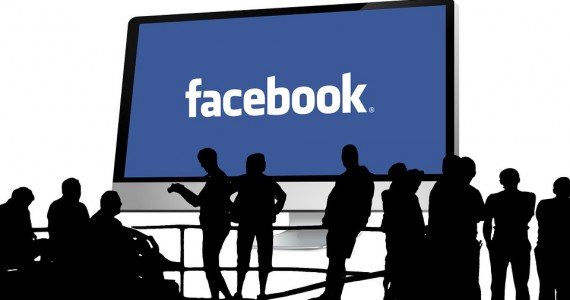 Facebook Apologizes For Suspending Christian Video Blogger Over Homosexuality Post
– Facebook apologizes for suspending Christian video blogger 
– Claims her account was suspended by error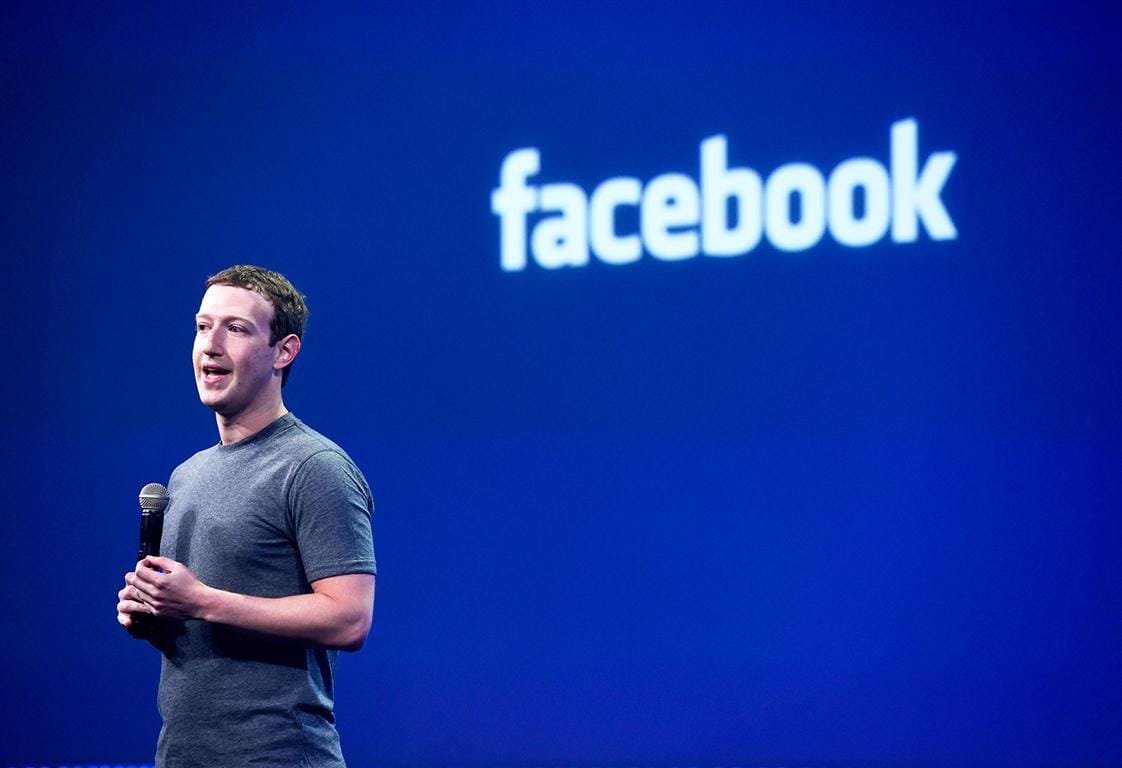 Following the news that Christian blogger Elizabeth Johnston's Facebook page has been blocked due to a post about the Bible's condemnation of homosexuality, Facebook has apologized and unblocked the Ohio homeschool mother of 10's account.
The Facebook account was frozen on Feb. 9 because of a post over six months ago that cited passages from the New Testament and Old Testament, including how Leviticus states that homosexuality is a "detestable" sin and an "abomination."
Her account was frozen for a period of 3-days following the post, while the post in question was removed because "it doesn't follow the Facebook Community Standards."
Barely less than a week after she regained access to her account on Feb. 12, She published a post explaining to her followers that her Facebook account had been frozen. The post included a screengrab of her original Bible commentary and the message that she received from Facebook.
Her account was again frozen for an additional seven days after news of Johnston's claims were reported by numerous media outlets worldwide, Facebook is now offering an apology.
A spokesperson for the social media company released a statement on Thursday saying that the removal of Johnston's post and the suspension of her account was done by mistake and "in error." The spokesperson assured that both posts in question have been restored.
"The post was removed in error and we restored it as soon as we were able to investigate," the Facebook spokesperson wrote in an email. "Our team processes millions of reports each week and we sometimes get things wrong."
"We are sorry for any inconvenience this may have caused," the spokesperson added.
She was notified by facebook  on Thursday that a member of the Facebook team "accidentally removed" the two posts.




Sport freak... music too. Follow @iamhopinho... fun all the way!

Latest posts by Horpeoluwar Desalu (see all)