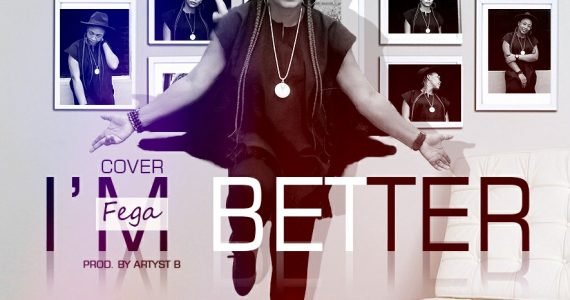 #SelahMusic: Fega | I'M Better [@fega_michaels]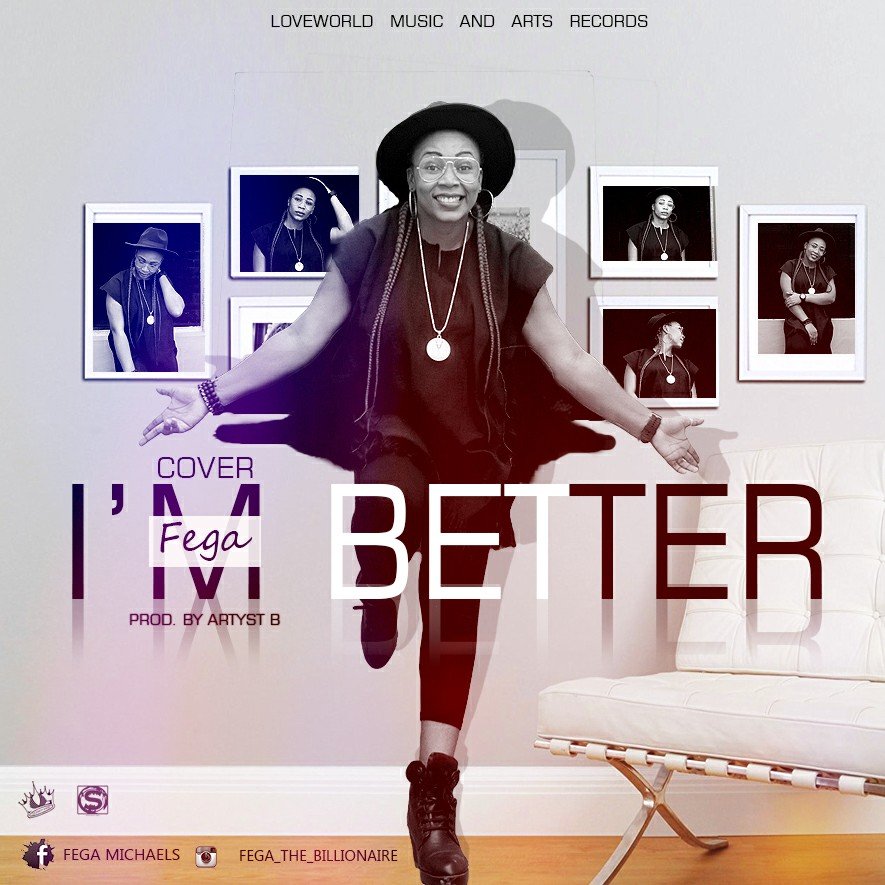 The Hip hop pastor, the Billionaire, the Flygerian as she's often called is Back.
Gospel rap artist Fega brings a new tune on this classy off-trap beat, delivering her punchlines in a sweet way, and passing a catch message that will make you get in the flow.
The catchy lyrics and flow song is sure to be on your playlist for very long time.
Listen & Download
Download
Connect:
Twitter: @fega_michaels
Instagram: @fega_the_billionaire
Facebook: Fega Michaels

Sport freak... music too. Follow @iamhopinho... fun all the way!

Latest posts by Horpeoluwar Desalu (see all)