#SelahMusic: Fega | Kontrol Me [@fegamichaels]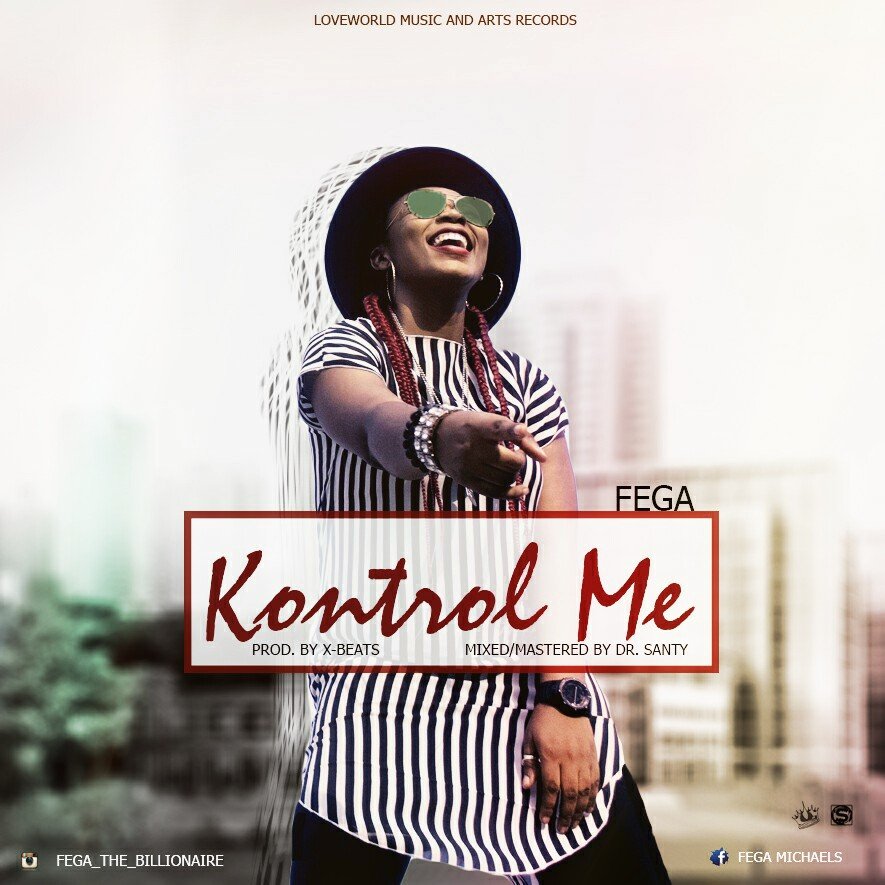 The Hiphop pastor is right back with another Jam just few days after dropping the trending cover 'I'm Better'.
This new different hiphop tune will immediately get your head nodding. The style, the words, and the vibe is excellently delivered in this song.
Listen & Download
Connect:
Twitte: @fega_micheal
Instagram: @fega_the_billionaire

Sport freak... music too. Follow @iamhopinho... fun all the way!

Latest posts by Horpeoluwar Desalu (see all)