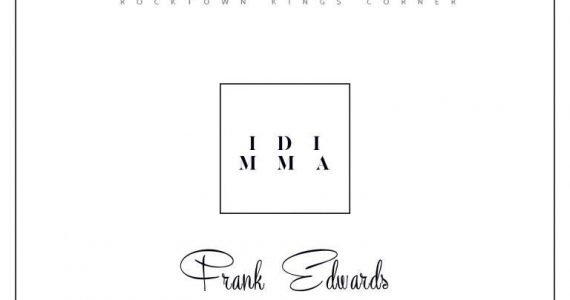 #SelahMusic: Frank Edward | Idi Mma [@frankrichboy]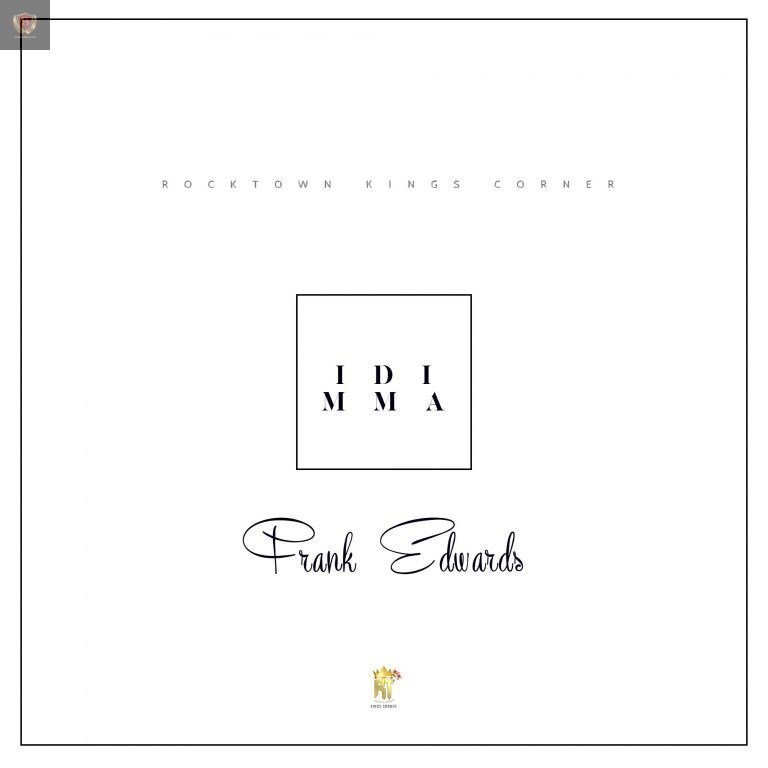 Rocktown Kings Corner CEO and Mma Mma  crooner Frank Edward his out with a new worship single titled Idi Mma, packed with a powerful tune that was complimented by Frank Edward's vocal prowess is sure to usher one into the mood of worship.
The iconic gospel singer then said "Here's new music I've teased a couple of times on social media. It's a heart felt worship song titled Idi Mma. Get into the worship mood as you listen and remain blessed."
Listen & Download
Connect:
Twitter; @frankrichboy

Sport freak... music too. Follow @iamhopinho... fun all the way!

Latest posts by Horpeoluwar Desalu (see all)