#SelahFreshVid: Hannah Ola | Baba Dey | Feat. Faith Child [@hannahola]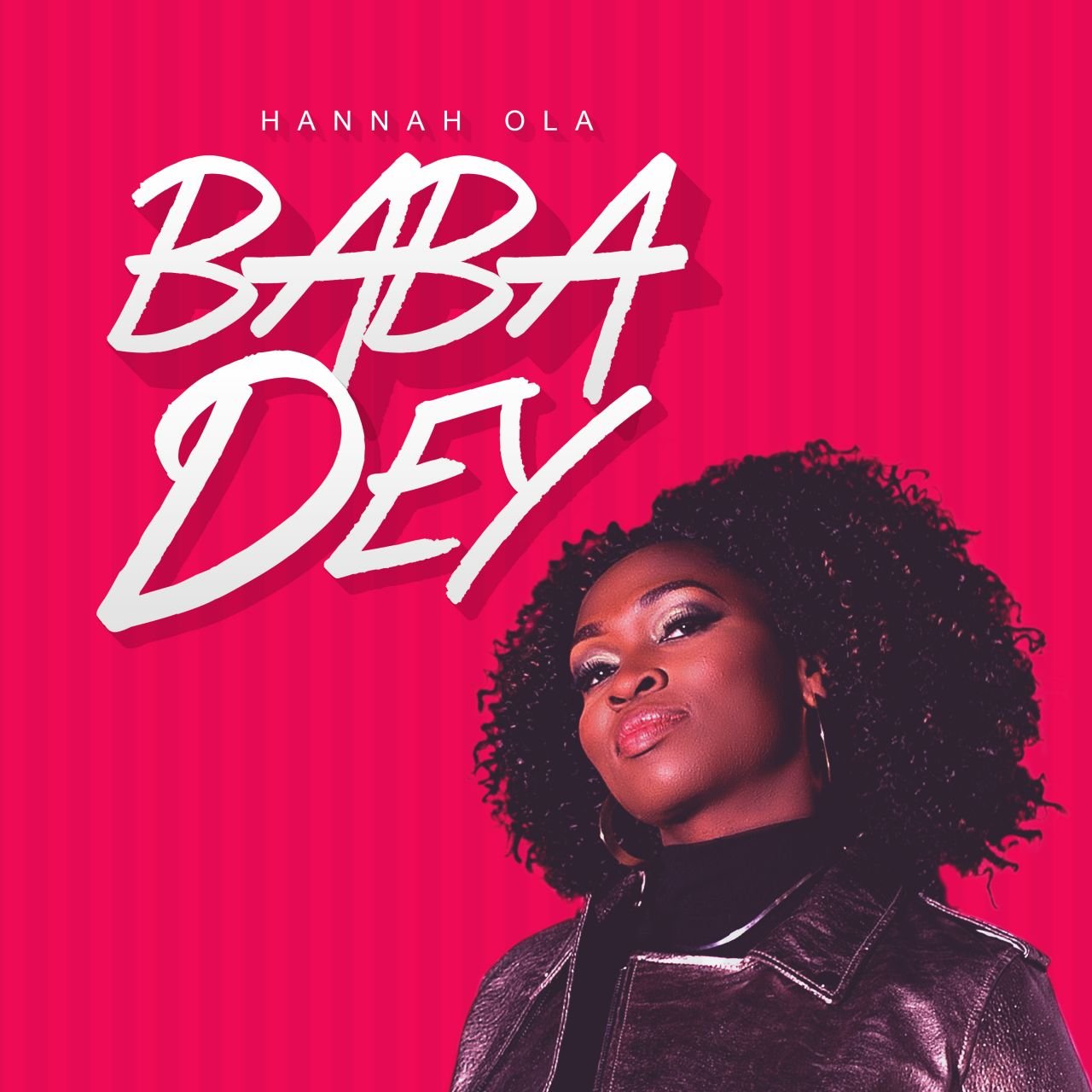 The catchy, upbeat, dance melody  'Baba Dey' is a timely reminder of our victory in Christ Jesus and His sovereignty and awesomeness over all of life's challenges.
The title ​​ 'Baba Dey' a popular broken/pidgin English term which translates as 'God Lives', acknowledges Hannah Ola's true African descent spiced up with diverse cultural influences.

Watch Video Below
Connect:
Twitter:  @hannahola
Facebook | Instagram:  @hannaholaofficial

Sport freak... music too. Follow @iamhopinho... fun all the way!

Latest posts by Horpeoluwar Desalu (see all)