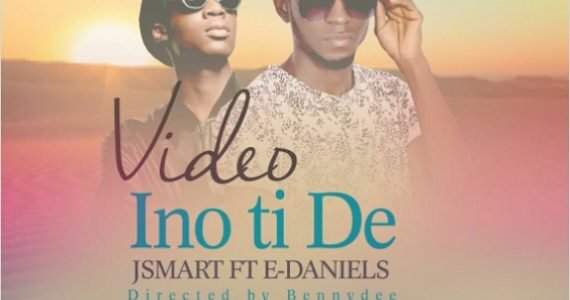 #SelahMusicVid: J Smart | Ino TiDe | Feat. E Daniels [@Official_JSmart]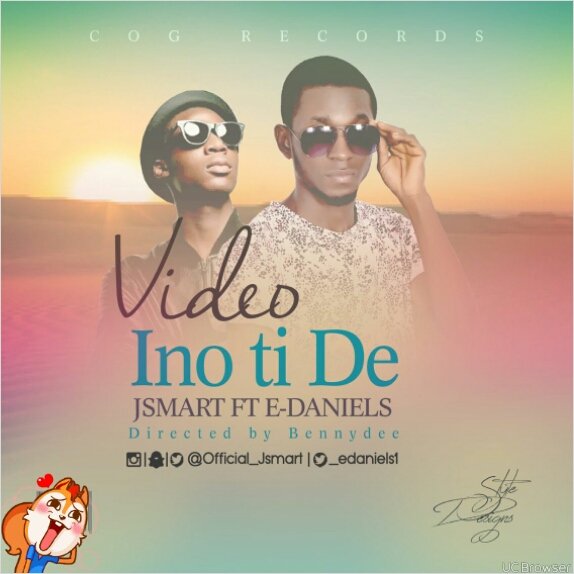 J Smart returns with the visuals to his hit song Ino TiDe teaming up with prolific gospel art E Daniels  on the creation of the song and the visuals, "Ino TiDe" which gained a powerful attention by millions of Nigerians and beyond.
Here is the visuals to the most inspiring song produced by Jerrywine and the visuals shot and directed by Bennydee.
Watch Video Below
Connect:
Twitter: @Official_JSmart

Sport freak... music too. Follow @iamhopinho... fun all the way!

Latest posts by Horpeoluwar Desalu (see all)