#SelahFresh: Praizeboy | Use Me [@Ademolapraize]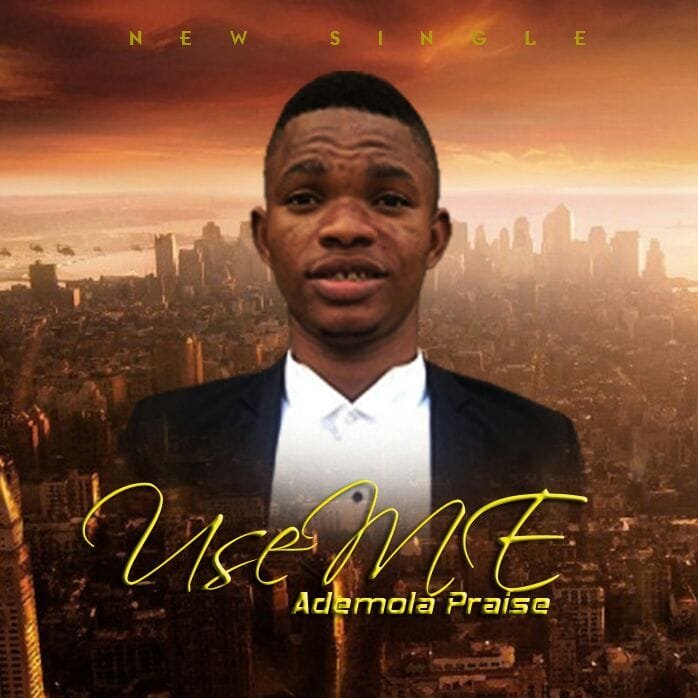 Nigeria upcoming gospel music singer Ademola Praize popularly known as Praizeboy is out with his debut single titled "Use Me". You will be thrilled how this young singer screams down the presence of God in this song.
Listen & Download
Connect:
Twitter | Facebook: @Ademolapraize

Sport freak... music too. Follow @iamhopinho... fun all the way!

Latest posts by Horpeoluwar Desalu (see all)