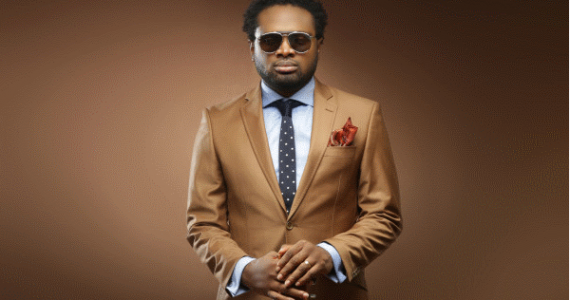 Ace Music Producer Cobhams Asuquo States Intention To Become A Pastor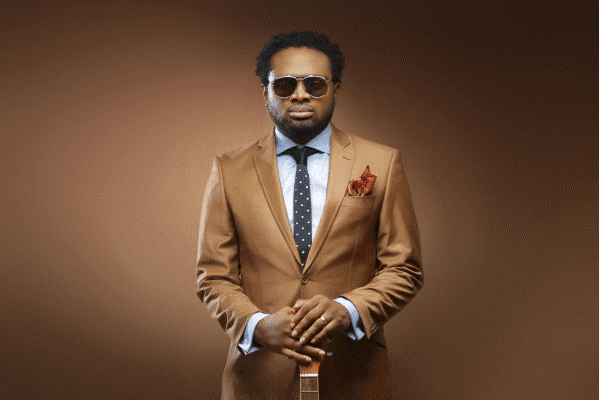 Multiple award wining producer Cobhams Asuquo who is on the verge of releasing a new album has declared his into intention of going into Christian Ministry and politics later on in future.
Speaking in an interview he said  "I would venture into politics later in life. I might also become a preacher. I would want to venture into politics because I feel like someone needs to step up and take position of leadership, someone with the heart for people and one who would do things differently.
"I am not the most perfect person in the world but I definitely have good intentions and I intend to translate them into results. That is how I live my life. I learn"
Cobhams Gospel/Inspirational new album is set to drop on the 12th of March 2017. It features Chocolate City's Nosa and international collaborations including Grammy, Stellar and Dove award-winning producer Aaron Lindsey, also, singer Claire Hendershot.




Sport freak... music too. Follow @iamhopinho... fun all the way!

Latest posts by Horpeoluwar Desalu (see all)