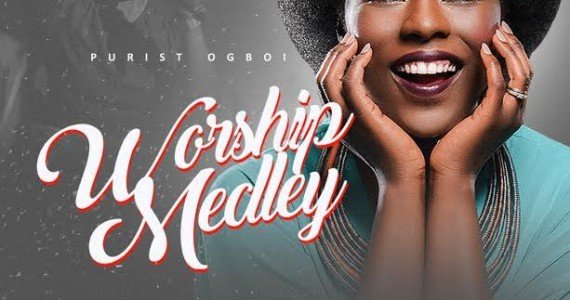 #SelahMusicVid: Purist Ogboi | Worship Medley [@Purist_Ogboi]
Those familiar with the ministry of the UK-based music minister, Purist Ogboi, know her delivery comes with raw passion, excellence and anointing. Worship Medley is a collection of timeless favorites songs in churches across the world. Seamlessly arranged to flow in uninterrupted worship, these classic songs are sure to facilitate an atmosphere of worship and awaken the worshiper in every listener.
Worship Medley was produced by multi-award winning Producer, Evans Ogboi.
Watch Video Below
Connect:
Twitter: @Purist_Ogboi
Facebook: Purist Ogboi
Instagram: Purist_Ogboi




Sport freak... music too. Follow @iamhopinho... fun all the way!

Latest posts by Horpeoluwar Desalu (see all)