The Richest Gospel Artistes In Nigeria – Sammie Opkoso, Tope Alabi, Frank Edwards & More
Collating a list for the richest Gospel artistes in Nigeria is a daunting task for obvious reasons. First the Gospel Music Industry in Nigeria is a budding one and yet to fit perfectly into a description of an industry. This makes it difficult to access the Gospel/Christian artistes networth from record sales, appearances and otherwise.
In 2015, An online magazine put together a list which included Frank Edwards, Sinach, Joepraize, Eben, Tope Alabi and many more with Esther Igbekele topping that list. The credibility of the list and the net-worth stated is arguable because it provided no credence for the facts stated.
SelahAfrik will not attempt to provide you facts based on speculations, however, going by a our 2015 poll of the most successful Gospel artistes, record success, appearance success and awards accrued by the these artistes, we have come up with a somewhat authentic list of the richest Gospel artistes. Please note that we worked with very limited resources but were able to come up with a fairly authentic result.
Sammie Okposo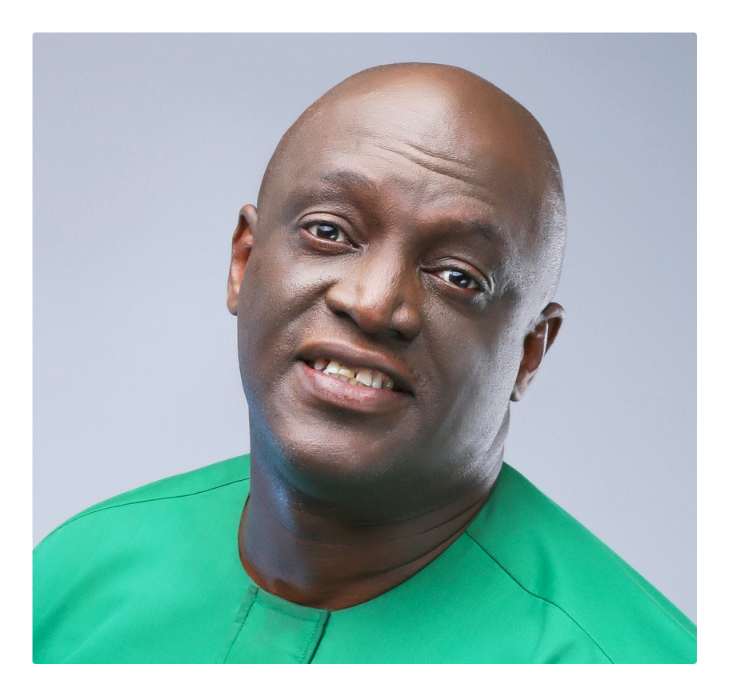 The Wellu Wellu Master as he is fondly called has broken the most frontiers in corporate world. He was one of the longest standing ambassador of Nigeria's fastest telecommunication company Globacom till 2016. Sammie Okposo was also a Peace Ambassador under the Jonathan administration. He was the only Gospel artiste on the headlining list of artistes on the Goodluck Jonathan's presidential campaign. He was also on the headlining list for Silverbird's Man of the Year award ceremony.
Sammie Okposo has released 4 successful albums with the 5th on the way. He has also done quite a number of international appearances including hosting the Sammie Opkoso Praise Party (SOPP) in USA and UK. He is the CEO of Zamar Entertainment, a record label and sound production outfit.
Tope Alabi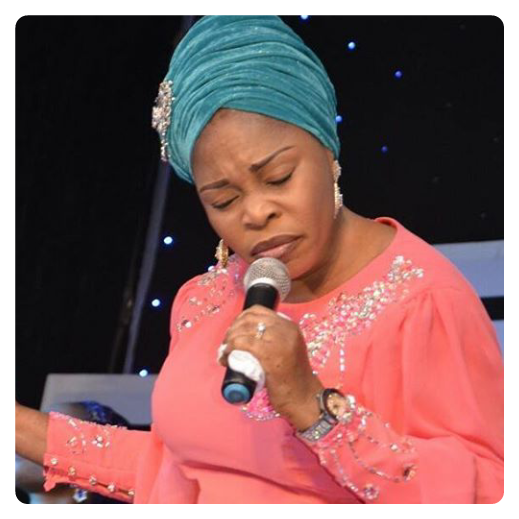 Tope Alabi is about the most popular Yoruba Gospel music artiste with about 13 successful albums to her credit. She has recorded a huge number of soundtracks for movies and also has compilation albums for her soundtracks. In 2016, she was honoured by the New York senate for her dedication to the betterment of her community. She is the most sort after Yoruba Gospel music artiste and has made appearances in crusades and concerts both in Nigeria and beyond its borders.
Eben
One of the highest selling Gospel artiste who has been around for over a decade. Eben was a phenomenon from the get-go with hit singles such as 'Imaranma', 'God Dey' and more. He recorded more success when he won the Loveworld Music Songwriter of the Year Award getting the prize money of $100,000 in 2015 and $50,000 in 2016. His album, 'All the Way' is a major success as well.
Frank Edwards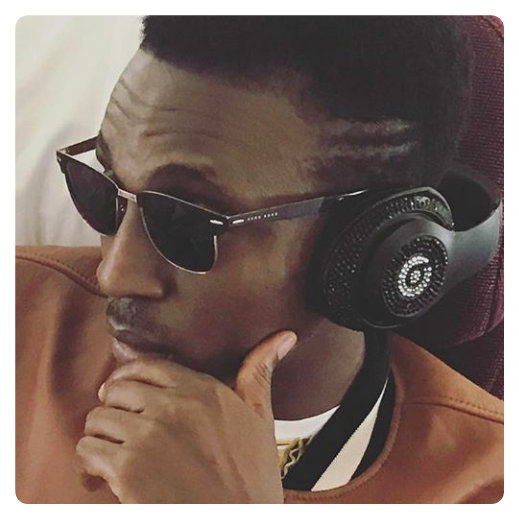 With a Yudala Endorsement deal, property in the affluent area of Lagos, Inec Youth ambassadorship and a partnership with international worship leader Don Moen, Frank Edwards nickname 'Frankrichboy' is not just for decorative purpose. He has several successful albums to his credit with the latest being 'Frankincense' and the collaborative effort with Don Moen, 'Grace'.
Frank Edwards is also the CEO of Rocktown Records which also houses an arm of radio and TV production.
Sinach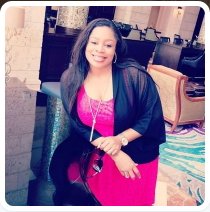 In 2016, it was announced that Sinach is the official music minister for International Evangelist Benny Hinn. She has recorded several success live albums including "The Name of Jesus -Sinach Live in Houston", and the recent "Way Maker" album recorded live in Johannesburg. Her hits include "More of You", "I know who I am", "Rejoice" and the recent "Waymaker".
Chioma Jesus
No Christian event is complete these days without Chioma Jesus. From The Experience to Alabanza Concert & Inspiration FM's Praise Jam, she is receiving top billing. From the Eastern part of Nigeria, she has several successful album to her credit including the 2012 "Chioma Jesus" which she later adapted for her stage name.
Lara George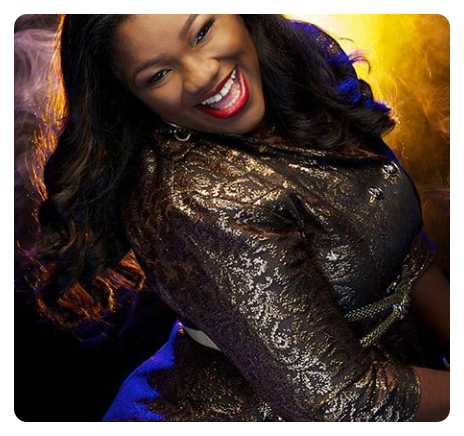 Lara George is one of the few Gospel artistes who has maintained her spot in the mainstream. She came out as a solo artiste with "Ijoba Orun" and gained mainstream acceptance. This was in 2008 but Lara George continues to enjoy more mainstream success with recent releases including 'Dansaki Re', amongst others.
Joepraize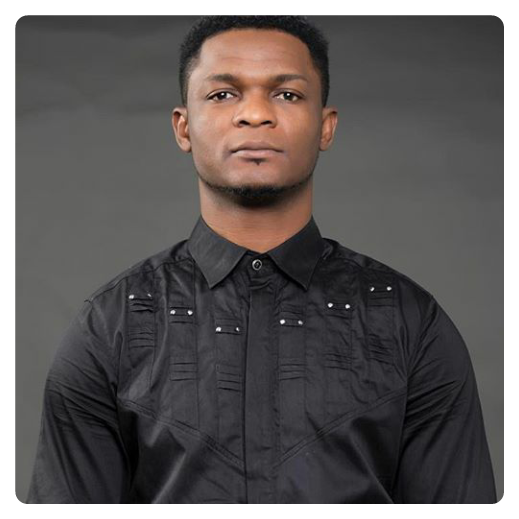 The boss of Coast2Coast, Joepraize's "Mighty God" released in 2012 featured Grammy Award winning South African Gospel group Soweto Gospel Choir. Speaking at an event in 2015, Joepraize said he had the vision of taking the Gospel from coast to coast, today, he his one of the most traveled Gospel music artiste, little wonder he chose to name his record label Coast2Coast.
Warning: Do not reproduce or copy this post without permission and giving full credit to SelahAfrik.

Pan-African Online Magazine with the perspective of Christianity