Rotimi Akeredolu Accredits Emergence As Governor To God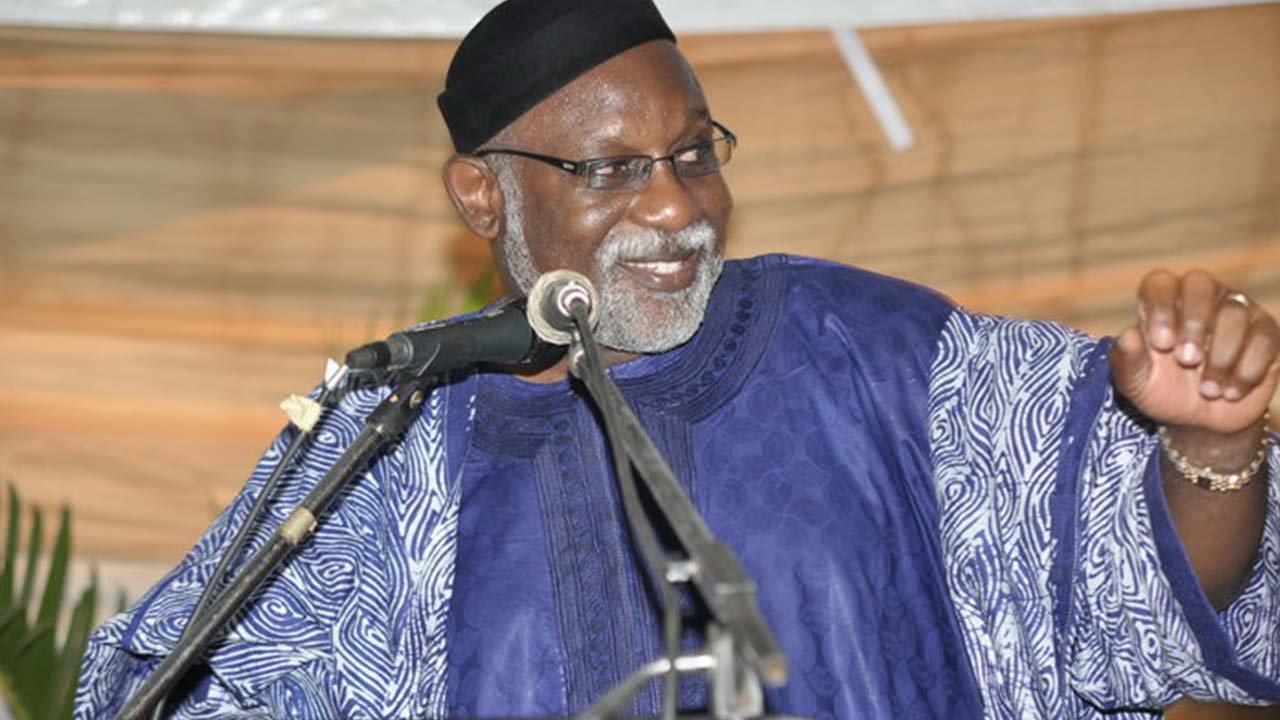 The Governor of Ondo state Rotimi Akeredolu has accredited God for his victory during the just concluded Ondo gubernatorial election. He made this known during a thanksgiving service held in his honor at the All Saint's Church, Jericho, Ibadan, on Sunday describing his victory as a miracle.
The Gov. elect who was able to fight off election opponent in the likes of  Mr Eyitayo Jegede of the opposition PDP and Dr Olusola Oke of the AD said his victory was a manifestation of the peoples trust and love for God.
"I can tell you that our success and victory in the election was a miracle. I contested once and I told the Lord that if I win, I will build a place of worship for you. I was not too sure that the victory will come but I said to the Lord that whether win, lose or draw I will build a place of worship for you. It is because I have that strong faith in God and we did it. And now that same Lord gave us the victory". He said
He then added that "So, my people you don't have to wait until he answers your prayers before you do things for God. Do it may be that is where success will come. May be God remembered what we did and that was why he gave us victory, "
He also used the medium to assure his people of how the future of the state will be like under his government, adding that he was indebted to the church because he had found all that he wanted in the church. According to him, "It was in this church that I became a Senior Advocate of Nigeria, President of Nigeria Bar Association (NBA) and now a governor."
During the thanksgiving service, Ven. Godwin Daramola urged the APC candidate to make thanksgiving his lifestyle in order to experience the blessings of God on a daily basis. "When you acknowledge the blessings of God, he will be committed to preserving all that he has done for you," he said. He charged Akeredolu to emulate the exemplary life of Jesus Christ, to strive for integrity and to be wary of sycophants.




Sport freak... music too. Follow @iamhopinho... fun all the way!

Latest posts by Horpeoluwar Desalu (see all)