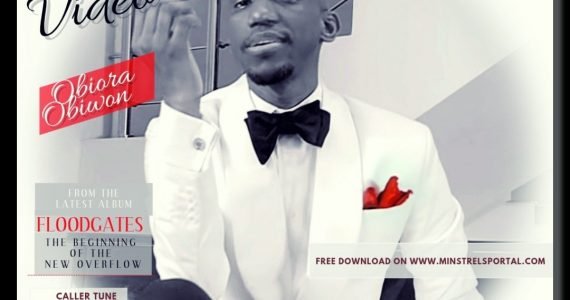 #SelahMusicVid: Obiora Obiwon | Mercy [@Obioraobiwon]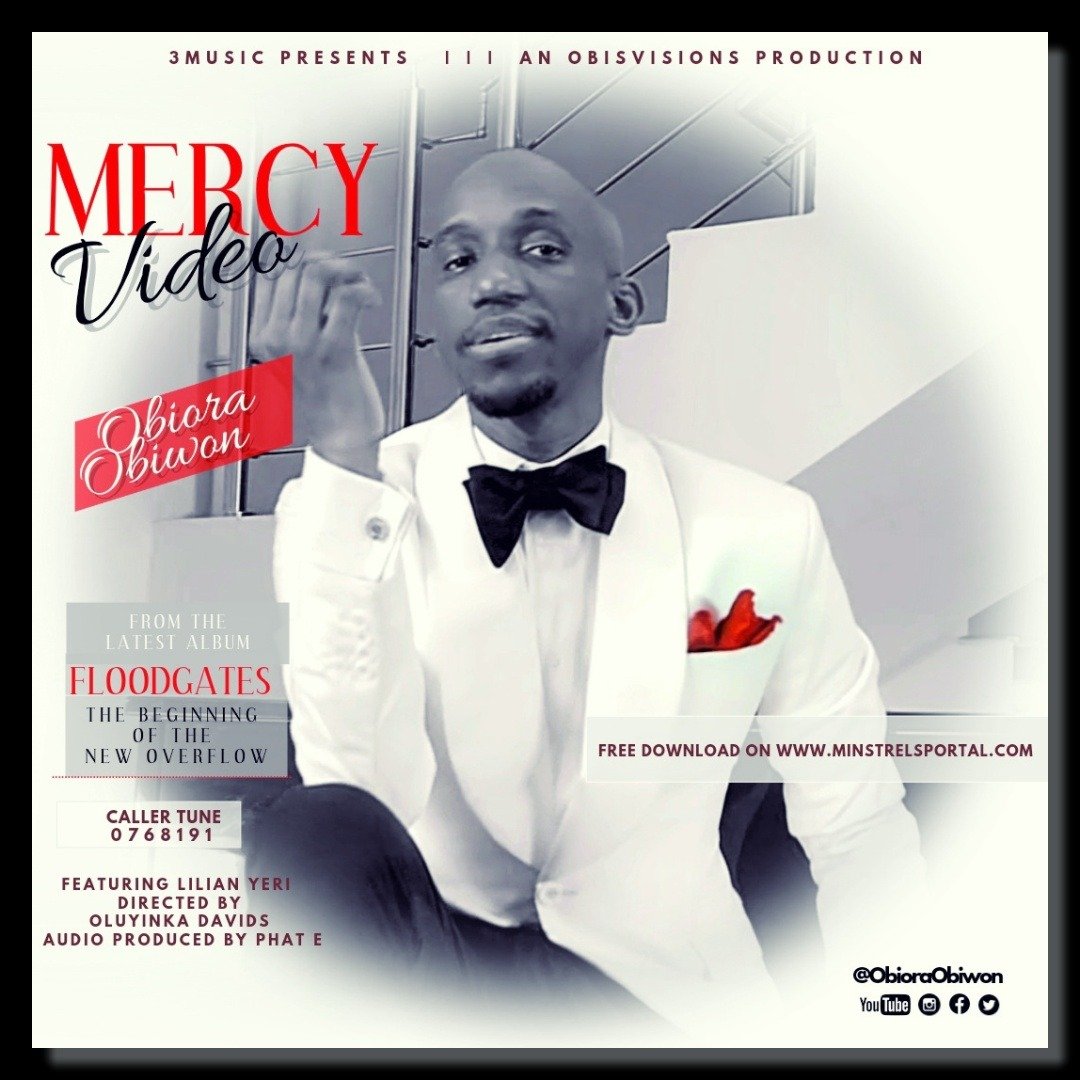 Gospel music minister Obiora Obiwon is out with the video of the single "Mercy" from the "Floodgate" album.
The video marks the debut of my music video production outfit Obisvisions, and was directed by the award-winning Oluyinka Davids.
"When I started the journey of recording the album Floodgates, I just wanted to make songs that would capture my raw faith experiences, the words and melodies that I sang at my lowest of lows. 2016 was quite a trying year from me. Yet ironically, it is the year that I was enabled to put out this album (Floodgates) that has been blessing many to the glory of God!
"Isn't it amazing how the place of affliction can give birth to so much light and beauty?
This is my experience in the song Mercy. We have tried to capture it visually with a few individuals, basically seen to be having their individual epiphanies in their personal situations. As the song progresses, the realisation of the mercy that has kept them and that is still available to them pushes their worship to a climax of danceful expressions." 
Watch the video below:
You can download the Mercy video Free of Charge on the Minstrels App
Connect:
Twitter | Instagram | Facebook:
@obioraobiwon

Pan-African Online Magazine with the perspective of Christianity