Christian Billionaire Folorunsho Alakija Amongst Facilitators As Toyin Saraki Hosts SOAS Centenary Dinner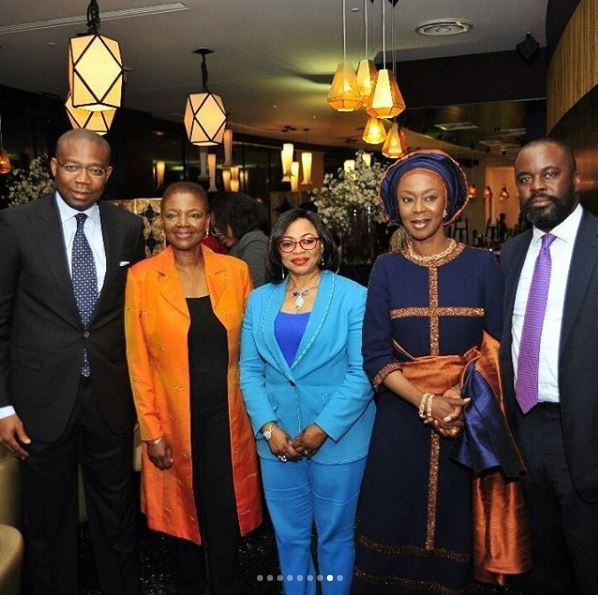 Christian billionaire Folorunsho Alakija, who is the and executive vice-chairman of Famfa Oil Limited, was one of the speakers at the SOAS centenary Dinner hosted by The Founder-President of Wellbeing Foundation Africa, healthcare philanthropist, Toyin Saraki.
The SOAS Centenary Dinner was in honour of SOAS Director, Baroness Valerie Amos which was attended by  hosts of big names from the business world
.SOAS alumni and the SOAS centenary ambassador, Toyin Saraki, shared photos of the dinner on social media expressing her excitement about the event.
She said "This dinner unites two elements which have had a great impact on my life and who I am, my education at SOAS and my birth place, Lagos. This Centenary Campaign Dinner themed 'Questions Worth Asking' was hosted in honour of SOAS Director, Baroness Valerie Amos. SOAS is here to ask challenging questions about the big issues facing Asia, Africa, the Middle East and the world at large."
See more photos below: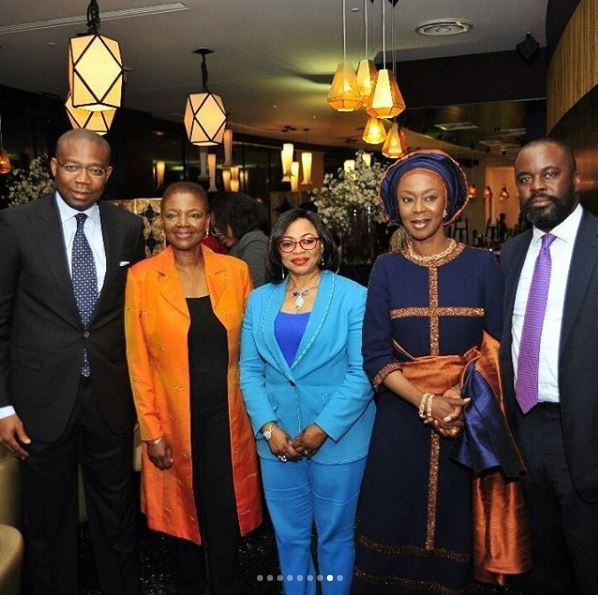 Sport freak... music too. Follow @iamhopinho... fun all the way!

Latest posts by Horpeoluwar Desalu (see all)