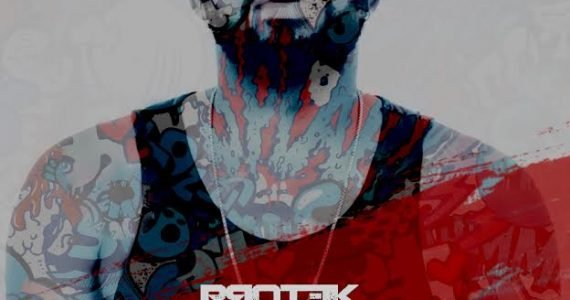 Gospel Rapper Protek Illasheva Drops "Tales Untold" EP | @Protekniks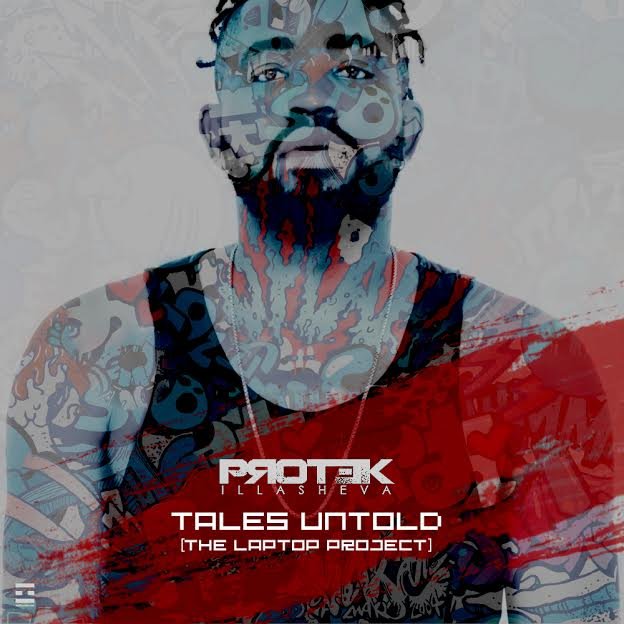 In celebration of his birthday, Protek illasheva is delighted to premiere his EP "Tales Untold". A cohesive and enjoyable body of work.
The release coincide with the Easter celebration and apt for the EP release. Let the music do the talking, enjoy!
Get "Tales Untold" EP below:
Download
Connect:
Instagram | Twitter: @Protekniks

Sport freak... music too. Follow @iamhopinho... fun all the way!

Latest posts by Horpeoluwar Desalu (see all)