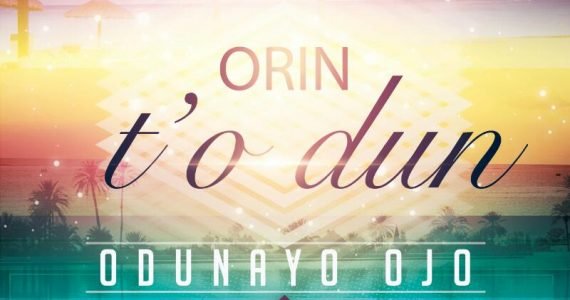 Another Member Of Midnight Crew Steps Out! Odunayo Ojo Comes With "Orin T'o Dun"
– Odunayo Ojo set to release debut solo single 'Orin t'o Dun'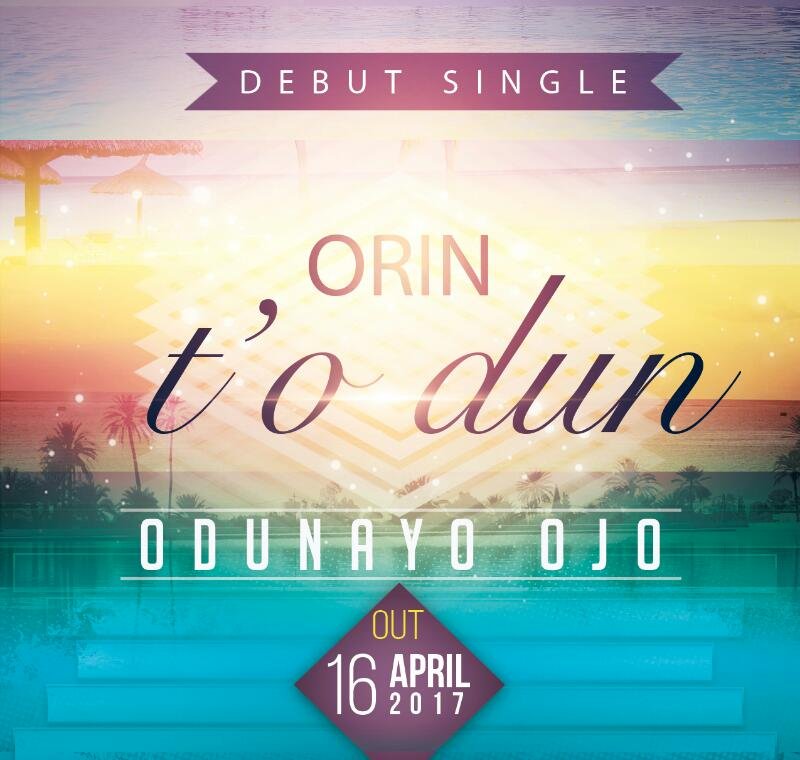 Midnight Crew, since expanding its frontiers in 2013, has seen solo music projects from two of its members, namely Pat Uwaje-King and Mike Abdul. Another member of the group is about to take on the journey of a solo music project as the Midnight Crew's brand becomes an even stronger entity.
Odunayo Ojo is mostly known for her chants during Midnight Crew's ministrations but by Easter Sunday, the 16th of April 2017, she will be joining the other members of the group who have taken on solo music projects, as she puts out her first single titled "Orin t'o Dun" (A sweet song)
Amidst rumours of breakup in 2013, Midnight Crew announced, during their 12th year anniversary that members of the group will be embarking on solo projects under the Midnight Crew umbrella. The world has witnessed various music projects including ventures and concerts from members of the group since then. Whilst Odunayo has played one role or the other as part of these projects, the release of her single, 'Orin t'o dun' is her first major solo move.
Odunayo Ojo has hinted that the release of the single will mark the beginning of the anticipation of her debut album which is slated to be released before the end of the year.

Pan-African Online Magazine with the perspective of Christianity