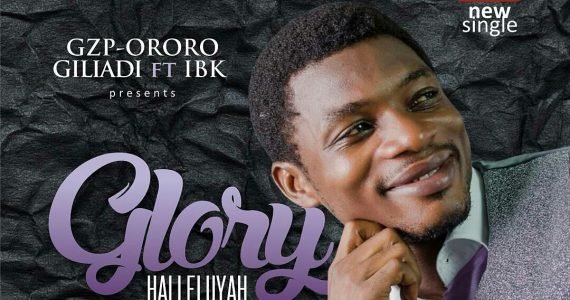 #SelahFresh: Great Zion Praise | Glory Hallelujah | Feat. IBK [@AbiodunGzp]
Abiodun Omoloye also known as Ororo Giliadi is the President of Great Zion Praise (GZP), a worship and praise team based in Ibadan. Ororo Giliadi is back after several years off the stage as he launches this new sound 'Glory Halleluyah' in duo with Oluwashola Omoloye (Vice President of GZP) featuring IBK.
The duo (Omoloyes) are profound and devoted worship/praise leaders whom God has been using immensely to lead His people to the throne of grace through the infusion of spiritual and truthful worship and praise.
'Glory Hallelujah' is a praise song that would help you get your praise on' and shift your thanksgiving to the next level!
Listen & Download
Connect:  
Facebook: Abiodun Omoloye
Twitter: @AbiodunGzp
Instagram: @Abiodunomoloye

Sport freak... music too. Follow @iamhopinho... fun all the way!

Latest posts by Horpeoluwar Desalu (see all)