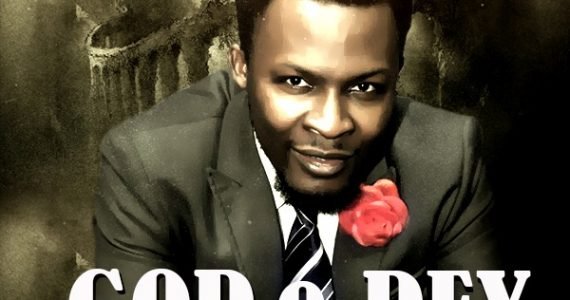 #SelahFresh: John Okoh | God E Dey [@enochokoh]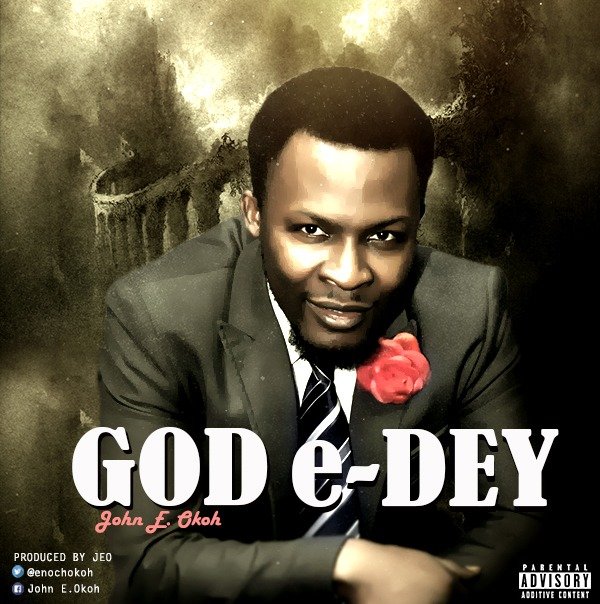 "God e Dey" by John Okoh is a song that expresses the timeless and sovereign  nature of God, presented in pigin English. It is one song that would bless your soul, body and spirit. It would make your feet tap, head nod and body moving again and again.
Nothing can touch whoever God keeps. A reflection of the past would show you the many challenges that would have consumed you but God  led you through and made you overcome. Enjoy!
Listen & Download
Download
Connect:
Twitter: @enochokoh

Pan-African Online Magazine with the perspective of Christianity