#SelahFresh: Odunayo Ojo – Orin t'o Dun [@odunayoojoo]
– New single from Midnight Crew's Odunayo Ojo – Orin t'o Dun​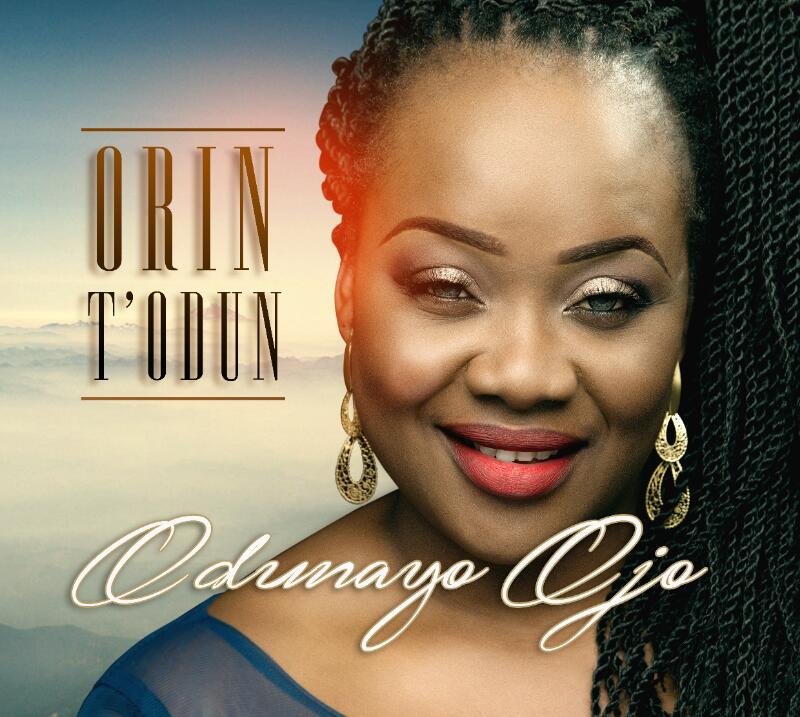 We have all missed the silky-sweet voice of Midnight Crew's Odunayo Ojo. She chose a grand comeback, debuting her solo single, a milestone in the journey of her music ministry.
She sends this spiritual love song "Orin t'o Dun" to the Throne Room straight from her heart. Please download, listen and bask in the majestic ballad & ewi praise to the Most High.
"Orin t'o Dun is an old hymn of love to our God. It tells of how the death and resurrection of Jesus became the keys through which we enter into an everlasting door of freedom, the salvation from sin and shame. There's no better time to tell of this wondrous love than this joyous Easter Season… It's my debut and it's been such a journey! I'm grateful to God for bringing me here. Please download, share your thoughts and share the song too! God bless." – Odunayo Ojo
"Orin t'o Dun" (A sweet song) was produced and mixed by Olaitan Dada for Natialo Productions. Mastered by Vtek.
Listen & Download
Download
 ||  
Alt Download
LYRICS
Orin t'o dun, La o ko, La o gbe
(We'll echo and sing you a sweet sweet song)
La o fi ki o kaabo, Jesu
(We'll celebrate and welcome you, Dear Jesus)
Eledumare to wa gba wa la kuro 'nu ese
(Our Heavenly Father who came to save us from sin)
A wa n ki o oh! A wa n ki o!
(We Hail you!)
Eni to fi ite oba sile, to wa f'aye se'le o
(The one who abandoned His Royalty and came to dwell amongst us)
Kaabo!
(We Welcome you!)
Ife re to po yi lo mu wa ka le ma yo
(This great love is the reason why we rejoice always)
Ife to ga ju
(The greatest love of all)
Ife to ga
(Such great love!)
CHANTS
Orin t'o dun, La o ko, La o gbe
(We'll echo and sing you a sweet sweet song)
La o fi ki o kaabo, Jesu
(We'll celebrate and welcome you, Dear Jesus)
Kaabo!
(We welcome you!)


Connect:
Twitter: @odunayoojoo

Pan-African Online Magazine with the perspective of Christianity