#SelahFresh: Xrystalblack | Eje Mimo (Pure Blood) | Feat. Bigwig [@Xrystalblack]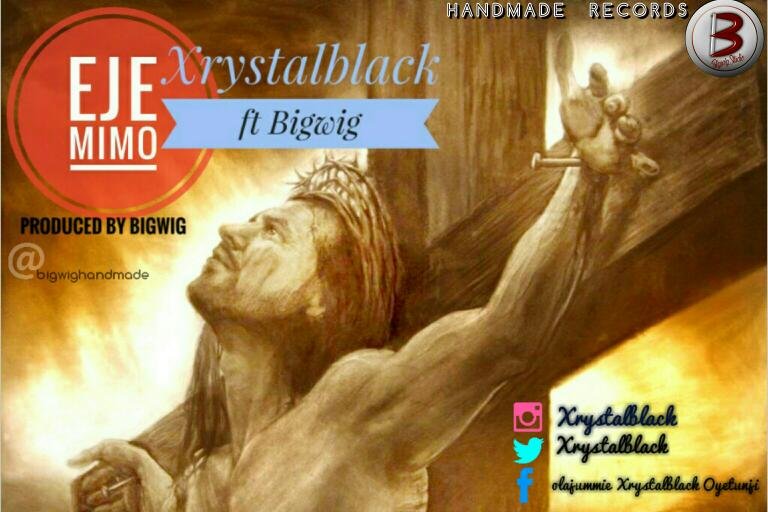 Express your gratitude with this Easter song titled "Eje Mimo" by Fadeyi Olajumoke Oyetunji (Xrystalblack), a Nigerian Gospel and motivational singer, song writer and speaker.
Easter is about celebrating the love of Christ (He died for our sake), also for the power in His resurrection.
This song is performed alongside Abiola Oyetunji who also doubles as a producer who has worked with lots of artistes.
Fadeyi Olajumoke(Xrystalblack) is a native of Osun State. She attended the polytechnic of Ibadan and has a Higher National Diploma in Business Administration. She started her music career at a very tender age and she released her debut album in 2013.
Listen & Download
Connect:
Twitter: @Xrystalblack

Pan-African Online Magazine with the perspective of Christianity