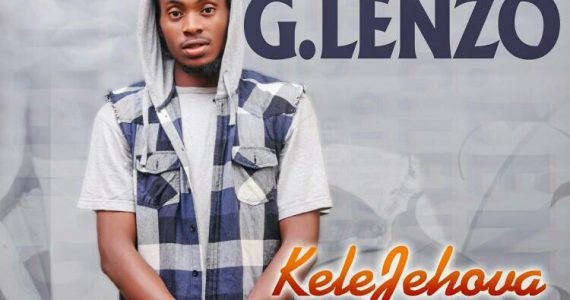 #SelahMusic: G.Lenzo | Kele Jehovah [@MOglenzo]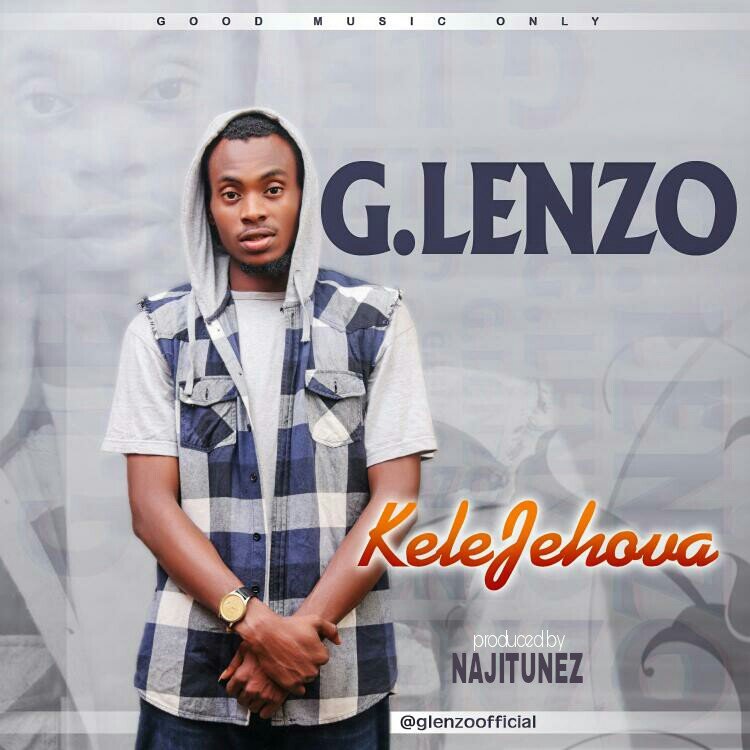 Charles Nmesirionye popularly called G.Lenzo is known for his love for music and has brought this new single to the table titled "Kele Jehovah" meaning thank God.
After the release of his first track "Ebube" which has left testimonies in the lives of many, Kele Jehovah comes as an appreciation to God for blessings.
Song produced by Najitunez.
Listen & Download
Download
Connect:
Twitter: @MOglenzo

Pan-African Online Magazine with the perspective of Christianity