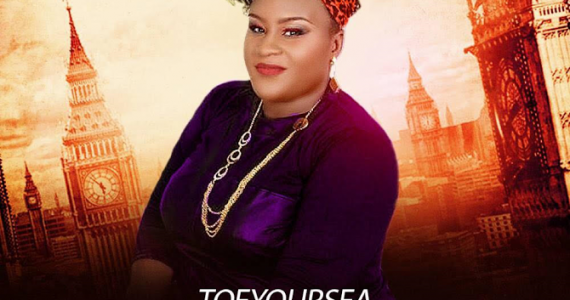 #SelahFresh: Toeyoursea | Heal The Land [@toeyoursea]
Heal the land was birth 2years ago (2015) during a quiet time moment with the lord. In her words "I remember I was praying in tongues and all of a sudden I started humming the chorus" 
She started recording the song "Heal The Land" in 2016  with 2chronicles7:14 (KJV) as anchor scripture ( If my people, which are called by my name, shall humble themselves, and pray, and seek my face, and turn from their wicked ways; then will I hear from heaven, and will forgive their sin, and will heal their land.)
It was always a different experience each time she went to the studio, it's a song from the throne of grace and she bless God for using her as a vessel.
Produced by STO
Listen & Download
Download
Connect:
Twitter: @Toyosi_Music
Instagram: @Toeyoursea 

Sport freak... music too. Follow @iamhopinho... fun all the way!

Latest posts by Horpeoluwar Desalu (see all)