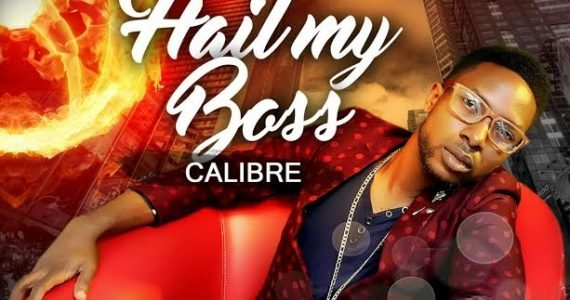 #SelahMusic: Calibre | Hail My Boss [@CalibreCrown]
A little after a year of his last release "Summary" which caused a big wave in the industry, Calibre lets another one on the loose.
"Hail My Boss" a great song you will love to sing along, is sure to keep all heads nodding for a long time to come.
Calibre hints that this might be his last single before the release of his long awaited album "The Resurrection".
Listen & Download
Download
Connect:
Twitter: @CalibreCrown
Instagram: Calibreongram
Facebook: Seun Calibre Akin-Crown

Sport freak... music too. Follow @iamhopinho... fun all the way!

Latest posts by Horpeoluwar Desalu (see all)