Chris Rock Speaks On Finding God & Peace In Rolling Stone Magazine's New Issue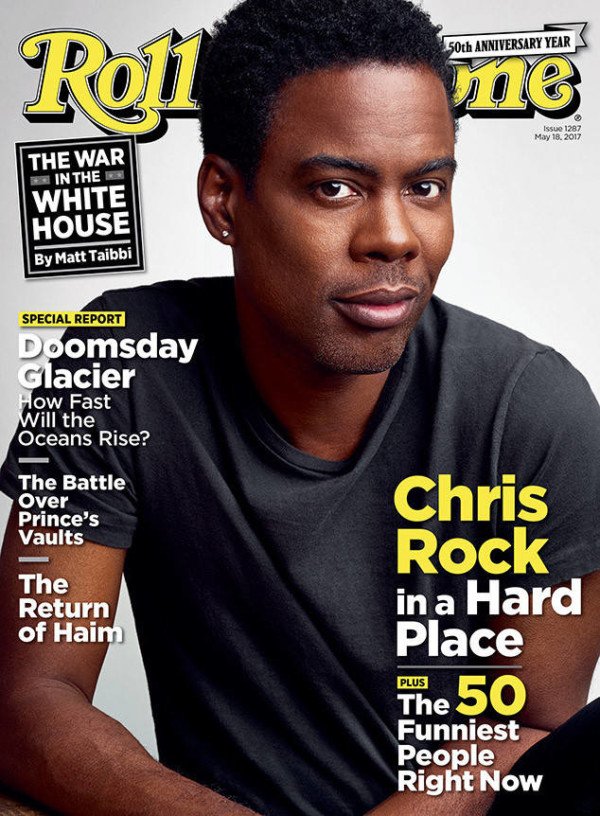 Multi-Award winning American Actor, TV host and Comedian Chris Rock speaks on his experience after finding God and finding  internal peace as he covers Rolling Stone Magazine.
The Comedian who broke up mid last year with his wife of nearly 19 years touches on some of the method which he  applied in order to gain peace but says finding God has been the true source of his internal peace.
In his word he said "I wanna find some peace, 'cause people usually find that peace in a horrible time, Why does that have to be? Maybe I can find God without being in shambles. Maybe I can reach a higher plain spiritually without being in a near-death experience".
Read the full interview here.

Sport freak... music too. Follow @iamhopinho... fun all the way!

Latest posts by Horpeoluwar Desalu (see all)