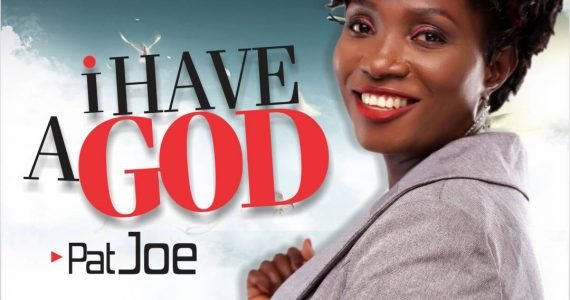 Debut Album "I Have A God" By Pat Joe Now Available [@Patjoemusic]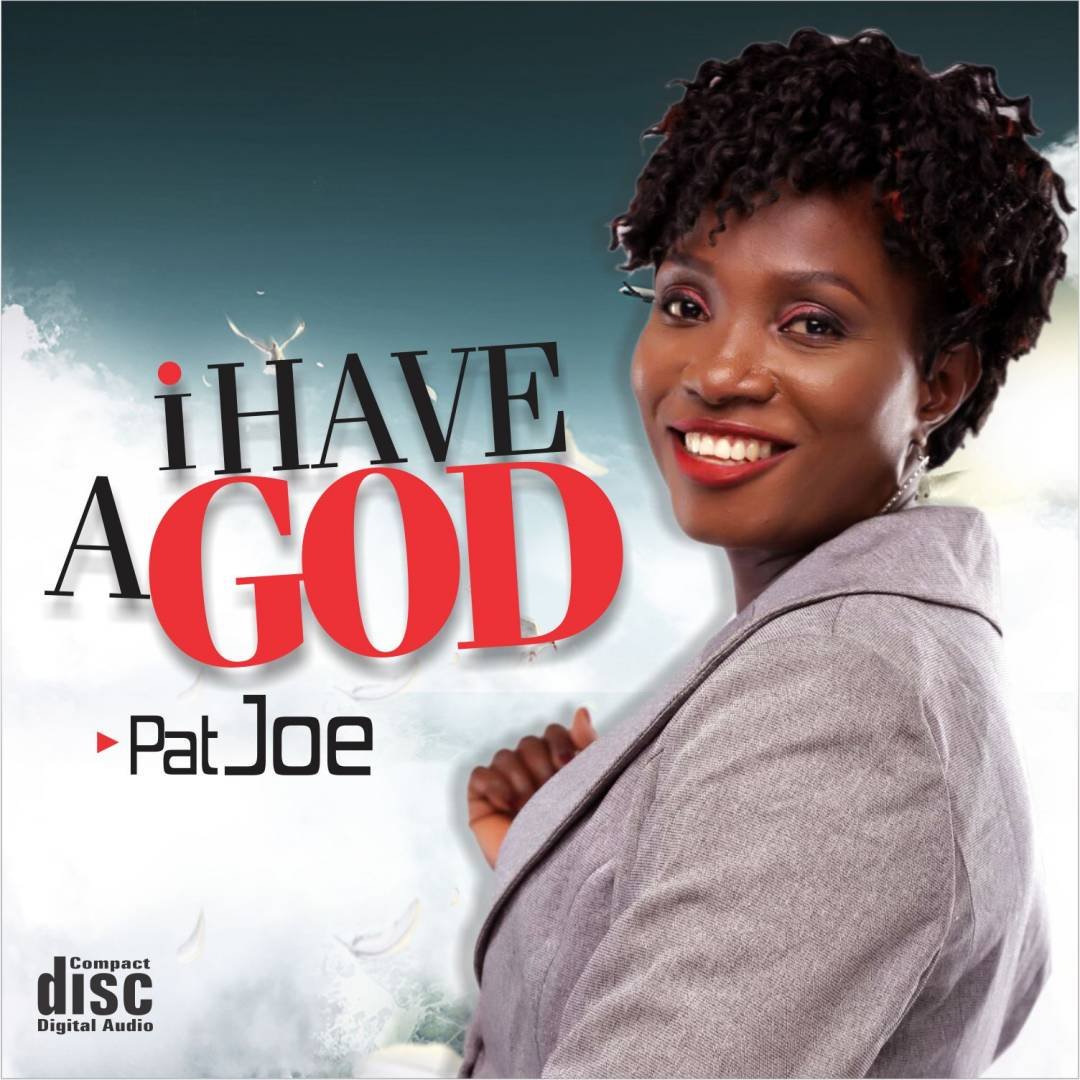 Fantastic and amiable Gospel singer/song writer Pat Joe is out with her debut album titled "I Have A God".
"I Have A God" album has 10 tracks which was carefully written and composed by Pat Joe through the inspiration of the Holy Spirit. The album is made up of simple praise and worship songs
Pat Joe shares,
"'I Have a God' was given to me after I gave birth to my baby.  I faced a lot of challenges during pregnancy and delivery but God gave me victory. The Holy Spirit gave me this song and told me to use 'I Have a God' as the title of the album. I want everybody out there who are faced with challenges of life to be strong and not to give up hope because there is a God who can never fail or disappoint".
I Have A God Track List:
1.  Have a God
2.  The Apple of His Eye ft K-mos
3.  The Name of Jesus ft K-mos
4.  Alagbara
5.  I Wanna Worship you
6.  Bo Ekom
7.  Amen
8.  Mma Mma
9.  Anointing
10.  Only You
Get I Have A God Album Below
Boom Play
 ||   
Spiricoco
Connect:

Twitter | Instagram: @Patjoemusic

Facebook: Pat joe

Sport freak... music too. Follow @iamhopinho... fun all the way!

Latest posts by Horpeoluwar Desalu (see all)