#SelahMusicVid: Donnie McClurkin | I Need You [@Donnieradio]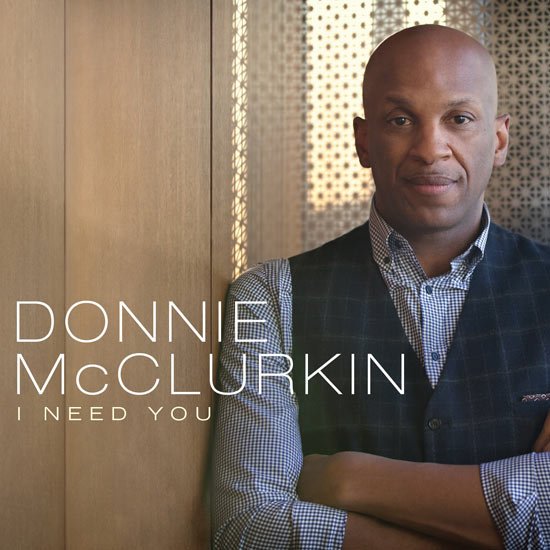 Multiple Grammy, Stellar, and Dove Award-winning Gospel superstar Donnie McClurkin,  performed live on stage his chat topping single "I Need You".
Performing his hit single that as impacted fans across the world, McClurkin and his band stirred a powerful celebration with the crowd, praising God's love as "I Need You" was captured in a new live recording at McClurkin's church Perfecting Faith Church in New York.
Watch Video Below
Connect:
Twitter: @Donnieradio

Sport freak... music too. Follow @iamhopinho... fun all the way!

Latest posts by Horpeoluwar Desalu (see all)