Emem Isong Calls Twins 'Wonderful Testimonies' In Celebration Of Birthday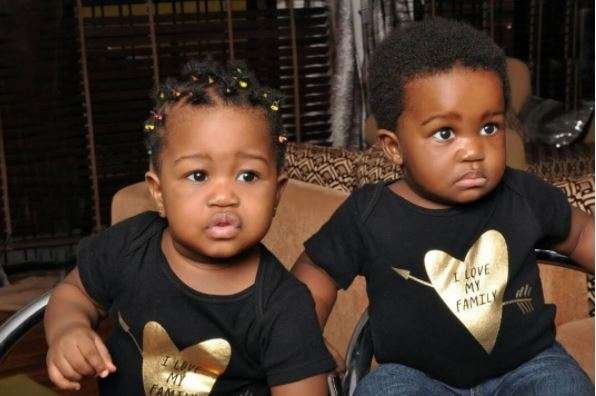 Nollywood producer Emem Isong has shared the testimony of the birth of her twins – Jewel and Divina – as they turn one today the 17th of May.
She shared the photo of the two adorable children on her Instagram and captioned it with the testimony leading to their birth:
She wrote,
"It is 365 days already and it feels just like yesterday when you popped out and were rushed immediately to the NICU as your dad and I kept vigil by your side for three weeks asking God for his mercies and being the Miracle working God that He is, look at you today. Our wonderful testimonies.
God is indeed the author and finisher of our faith. Happy birthday Jewel and Divina, my jewels of inestimable value. The lord will continue to keep watch over you."
Emem Isong and her husband Nkama Misodi tied the knot in 2014 and announced the birth of their twins – a baby girl and a boy – few days after their birth in May of 2016.

Pan-African Online Magazine with the perspective of Christianity