"I'm Jesus Baby & Loving It" – Mo Cheddah Thanks Mentor Pastor Poju Oyemade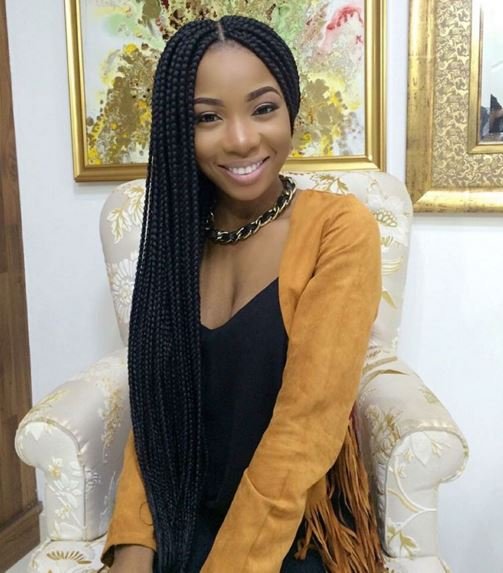 Nigerian music superstar, Mo Cheddah  acknowledges the Senior Pastor of Covenant Christian Centre, Pastor Poju Oyemade as he celebrated his birthday earlier in the week.
The 26 year-old Nigerian rapper/singer congratulated the man of God via her Instagram account. She heaped praises on the man of God and claims he is her mentor in a post on her Instagram account.
"Happy birthday to a man after Gods own heart My mentor, Words can't express how grateful I am for your guidance over the years, Thank you for making me a Jesus baby and loving it, God would continue to use you to do great things sir" She wrote on her Instagram account

Sport freak... music too. Follow @iamhopinho... fun all the way!

Latest posts by Horpeoluwar Desalu (see all)