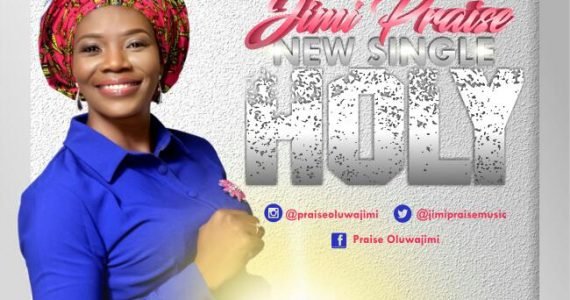 #SelahFreshVid: Jimi Praise | Holy [@jimipraisemusic]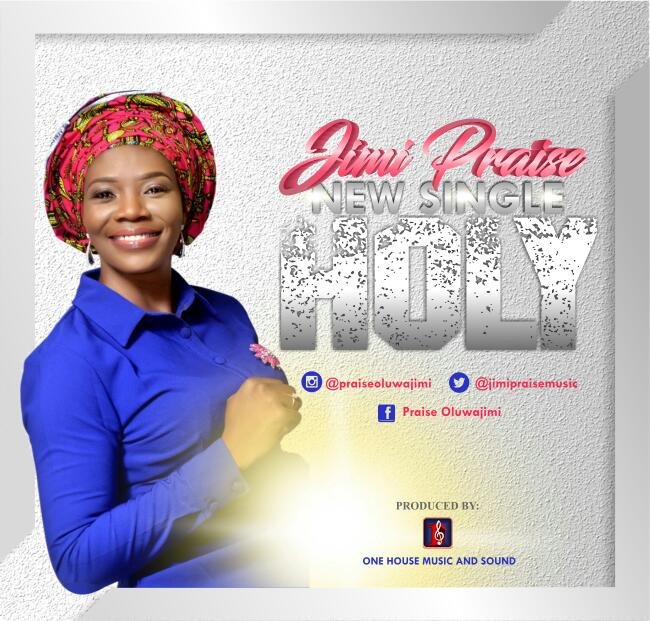 Jimi Praise, an amiable gospel folk singer, she has always had the oil and grace of God to tell stories about the love and greatness of God in her own unique way and style in songs.
With such irresistible vocal power Jimi Praise released her debut album titled "Never Seen Such Love" with hit track like Kabiyesi in December 2015. She is here again with another captivating song of tranquil and total reverence to the God who sits on the throne a new single titled "Holy".
The song is produced by One House Music & Sound.
Watch Video Below
Audio
Connect:
Twitter: @jimipraisemusic
Instagram | Facebook: PraiseOluwajimi

Sport freak... music too. Follow @iamhopinho... fun all the way!

Latest posts by Horpeoluwar Desalu (see all)