#SelahFresh: Kome Michael | He Died And Rose [@komemichaelkm]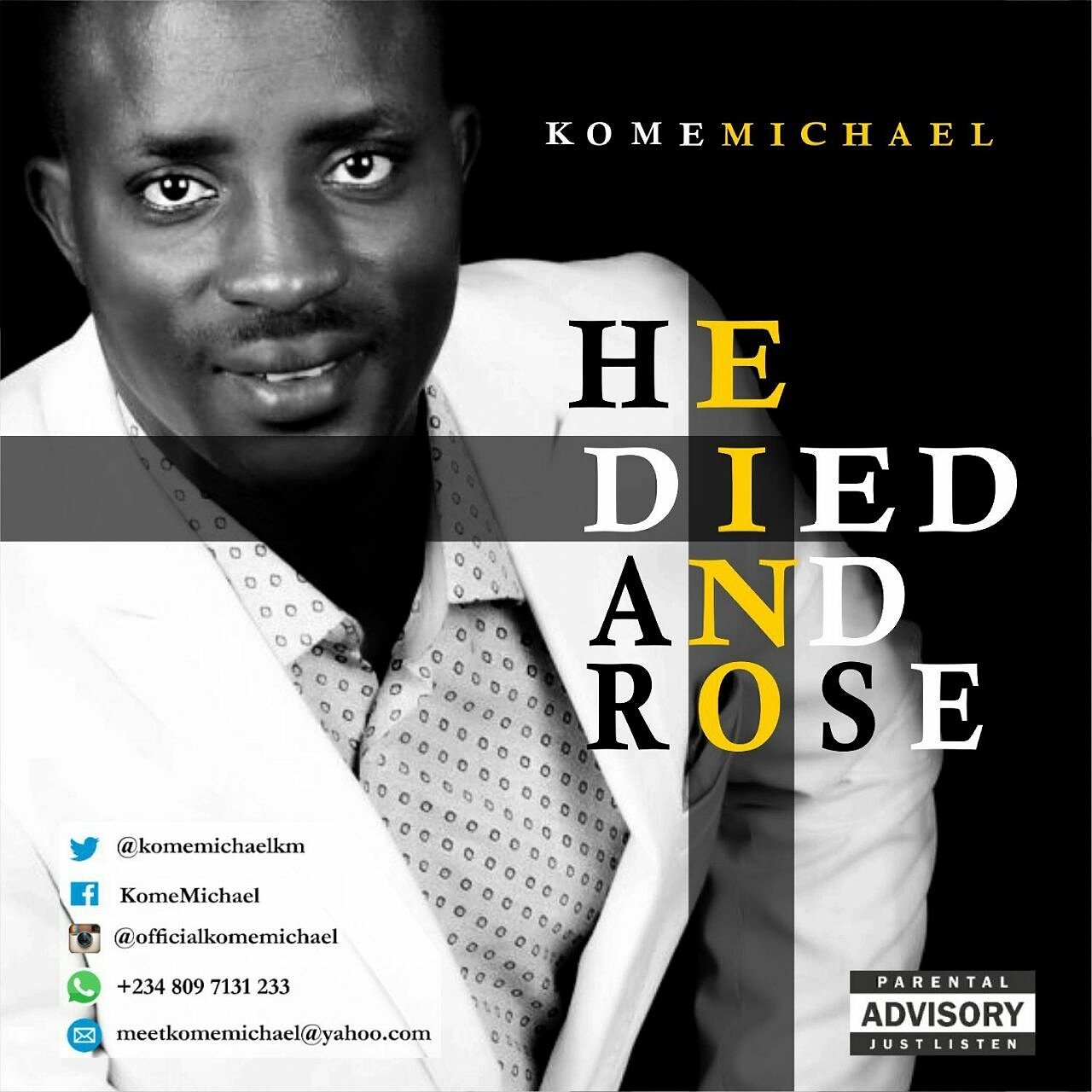 Kome Michael is a bond servant of Jesus Christ who believes God has called him and equipped him as His psalmist and minstrel, primarily to capture and document what He is saying, singing and sounding. He believes God has called and destined him to be a collector of heaven's thought and sounds, releasing new forms of worship and praise that was prophesied would be restored.
So as you begin to listen to this song, understand that you are already in victory, you're blessed and already successful because He Died And Rose.
This song is to highlight the purpose of Jesus' death and resurrection. What He accomplished for us through His sacrifice. And what our new reality is, as members of the body of Christ.
Listen & Download
Download
Connect:
Twitter: @komemichaelkm
Facebook: KomeMichael
Instagram: @officialkomemichael

Sport freak... music too. Follow @iamhopinho... fun all the way!

Latest posts by Horpeoluwar Desalu (see all)