#SelahMusic: Miriam Odachi | No Boda [@meremiriamodach]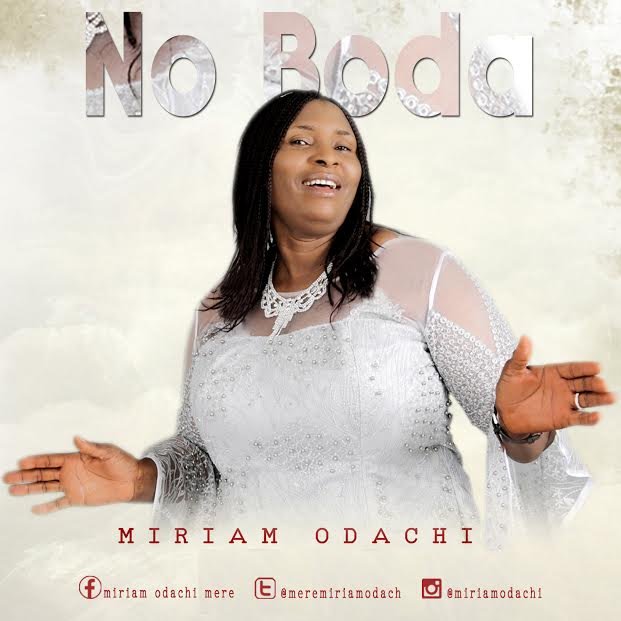 Her single title "No Boda", with the overlying tone typical of the Tiv music encourages us as children of God to stand on His Word and put worries aside no matter the challenge we face in life. The instrumentation, with the predominance of percussion and xylophone give cultural credence that works as a catalyst to aid the audience identify with the artiste's perspective.
Miriam has had the great opportunities ministering alongside Gospel music icons like Buchi, Chioma Jesus,  Mummy Nkechi and Ankay. She has performed at notable events including National rallies of PDP, She also performed during the Obasanjo-Atiku Campaign.  Miriam was a one-time Delta state government house chapel song minister.
"No Boda" is another single  off Miriam Odachi]s  forthcoming "He Alone" album
Listen & Download
Download
Connect:
Twitter :  @meremiriamodach
Instagram: @miriamodachi

Sport freak... music too. Follow @iamhopinho... fun all the way!

Latest posts by Horpeoluwar Desalu (see all)