Photos: Tola Omoniyi Makes History With 12-Hour Radio Talkathon
History was made on Tuesday, 9th of May 2017 as Tola 'Spiceonthemic' Omoniyi made a new record for the longest non stop talk show in Africa. It was a day full of excitement, laughter and fond memories of the past.
On this day, Tola Omoniyi, CEO of Praiseworld Radio celebrated 9 years of being a radio personality. He celebrated this achievement by hosting a show tagged #TalkathonWithTOLA.
The show was a non-stop 12 hours of talking, with conversations ranging from media, entertainment, real sstate, politics, business, fashion, internet, health, and much more. He took breaks off conversations at the top of every hour to read the news, keeping listeners updated with happenings around the world.
Among guests and friends featured on the show include Segun Obe, Ope Bakre, DJ Gosporella, Omojuwa, Seun Shobo (The Brand Master), Victor of Gospogroove, Seyi (All Socks), Prince (CITY FM), Honeypot (TVC) to name a few.
There was no dull moment as listeners contributed to the show all 12 hours long, via phone calls and social media, using the hashtag #TalkathonWithTOLA which trended on Twitter in Nigeria.
"This was consistently sustained till he hit the 9pm finish line, making history as the first 12 hour long talk show in Africa, with shouts of joy. But we just couldn't end like that. There had to be an after party live on air with DJ A'Cube in the mix". he said
See Photos Below: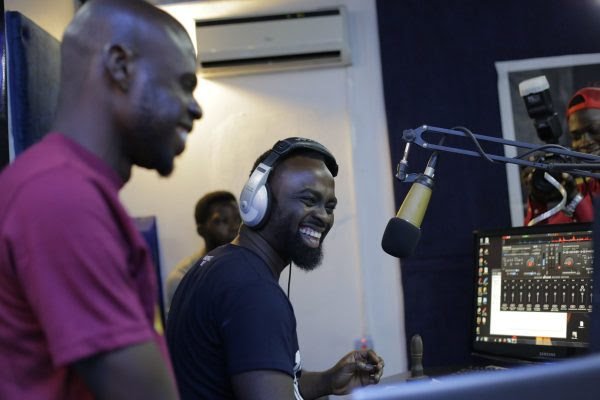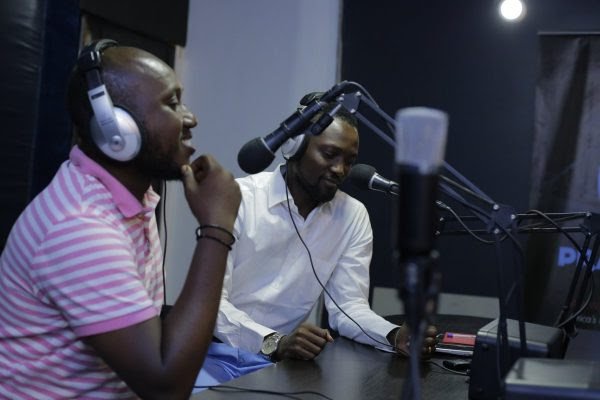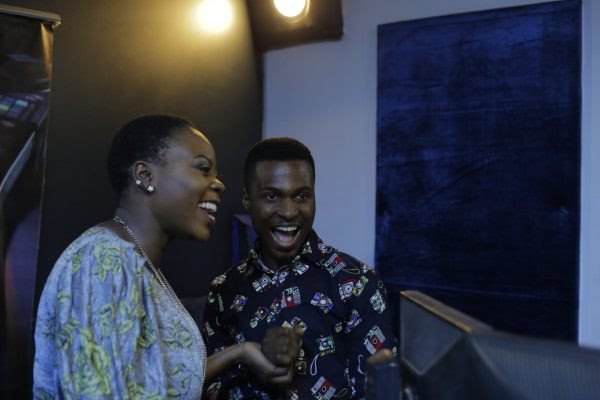 Sport freak... music too. Follow @iamhopinho... fun all the way!

Latest posts by Horpeoluwar Desalu (see all)