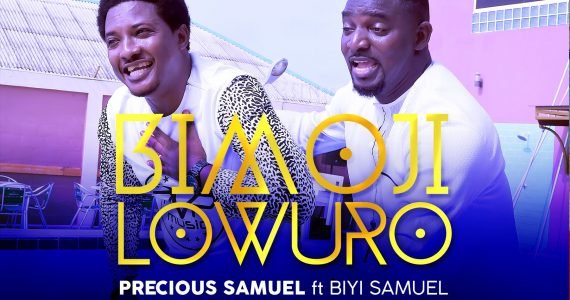 #SelahMusicVid: Precious Samuel | Bimoji lowuro | Feat. Biyi Samuel [@precioussamayo]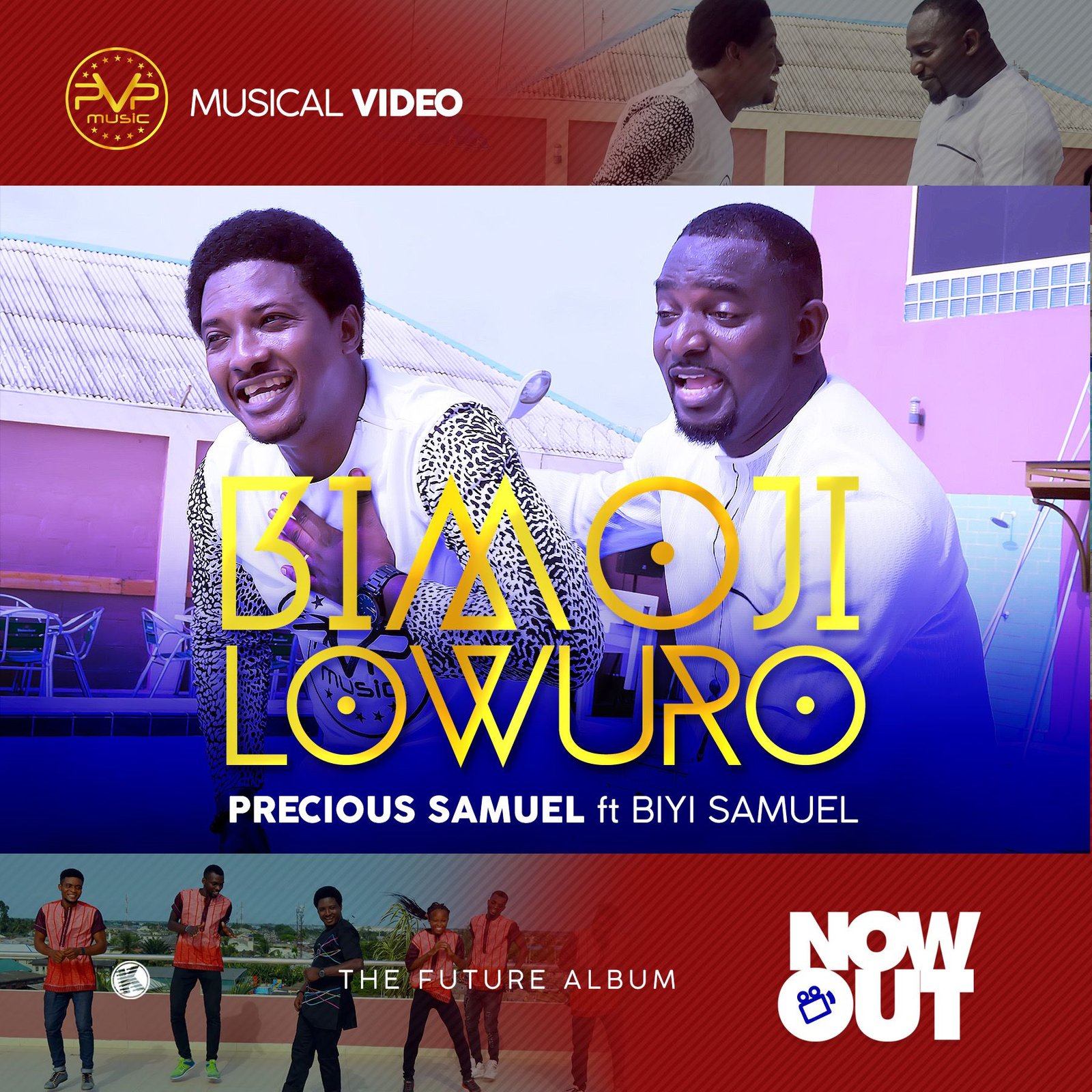 The much anticipated video 'Bimoji lowuro' is another inspirational musical video by the sensational gospel music minister Precious Sam Ayodele featuring the amiable vocalist Biyi Samuel.
Dropping 18th of May, his birthday. After the successful release of Alagbawi and Oba Onibuore videos, here comes another sing-along piece that will blow your mind with the outstanding performances of Simply Saka and Jude Orhuora, in this you'll have a reason to praise God.
'Bimoji lowuro' is one of his soul inspiring songs. It is a song for all, with an assurance that Jesus gives hope, no matter our situation.There is always a light at the end of the tunnel.Certainly,things will work for our good.
Watch Video Below
Connect:
Twitter: @precioussamayo

Sport freak... music too. Follow @iamhopinho... fun all the way!

Latest posts by Horpeoluwar Desalu (see all)