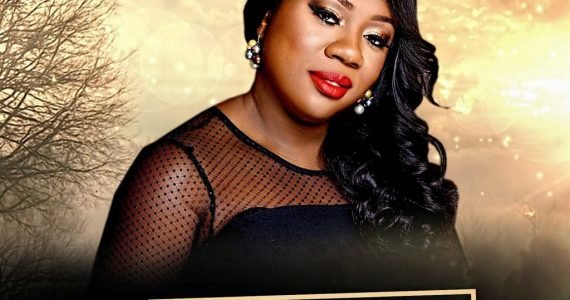 #SelahView: The "Ultimate Price" & Toluwanimee's Victorious Chant!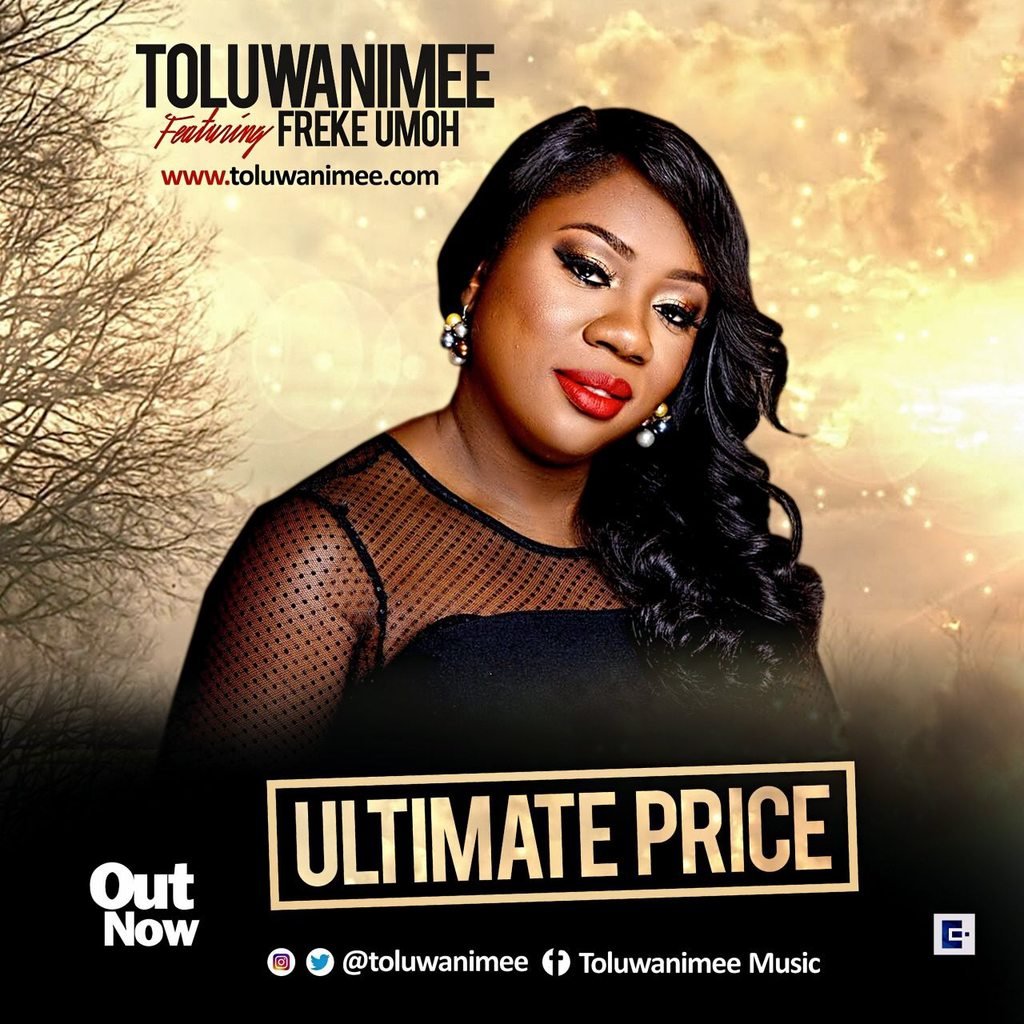 The Gospel music industry has not fully grasp the essence of the contributions of Toluwanimee's gift but one thing certain is she has to definitely be doing something right, to have become so prodigious after a collection of works.
"Ultimate Price" commemorated the Easter period and indeed, it is a victory song judging by the projected ambiance. Toluwanimee's music is mostly compositions that are based on chord-driven soundscapes, although "Ultimate Price" is in the mid-tempo region, one can still identify vividly the chord progression as it carries the song's momentum.
Toluwanimee has a signature ricocheting voice and if you have been a fan for a while, she can simply scream or hum all through a song and you will still be blessed by the song, nevertheless, introducing the masculine vocals of Freke Umoh, immediately after the first stanza spread the joyous tone and mood, so that it isn't unfamiliar when the background vocals came in, instead, it is an outburst of victory chant to the one who won the Ultimate Price!
Most Easter songs are mainly focused on sober reflections of the work of salvation and this is quite necessary but it was a welcome idea when Toluwanimee decided on a chant of victory!
Check out the single below:
Download
Credits
Song composition: Toluwanimee
Production: I-Fee Ajayi
Mixing /Mastering: Oluwadamilare Akinyede
Keys | Guitars | Drums | Bass | Talking Drums: Johnson Arinze, Abraham Agbo, Chika Mba, Emmanuel Abiodun Emuoboghare and Asha Africa, respectively
BGV: Toluwanimee, Obinna Emezube , and Faith Dode
Photos: Abeke Makeovers
Connect
Twitter & Instagram: @toluwanimee
Facebook: toluwanimeesmusic
Website: toluwanimee.com

Anointed hands! I create when I write... Plus I know where prose and music meet...

Latest posts by Alex Amos (see all)