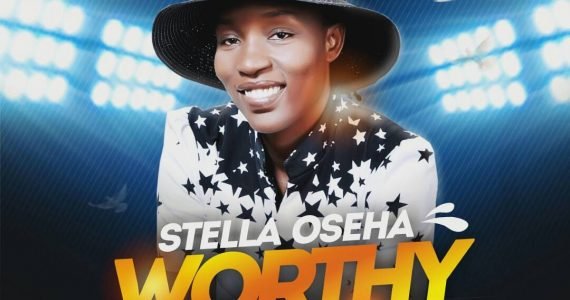 #SelahFresh: Stella Oseha | Worthy To Be Praised [@Osehstellasings]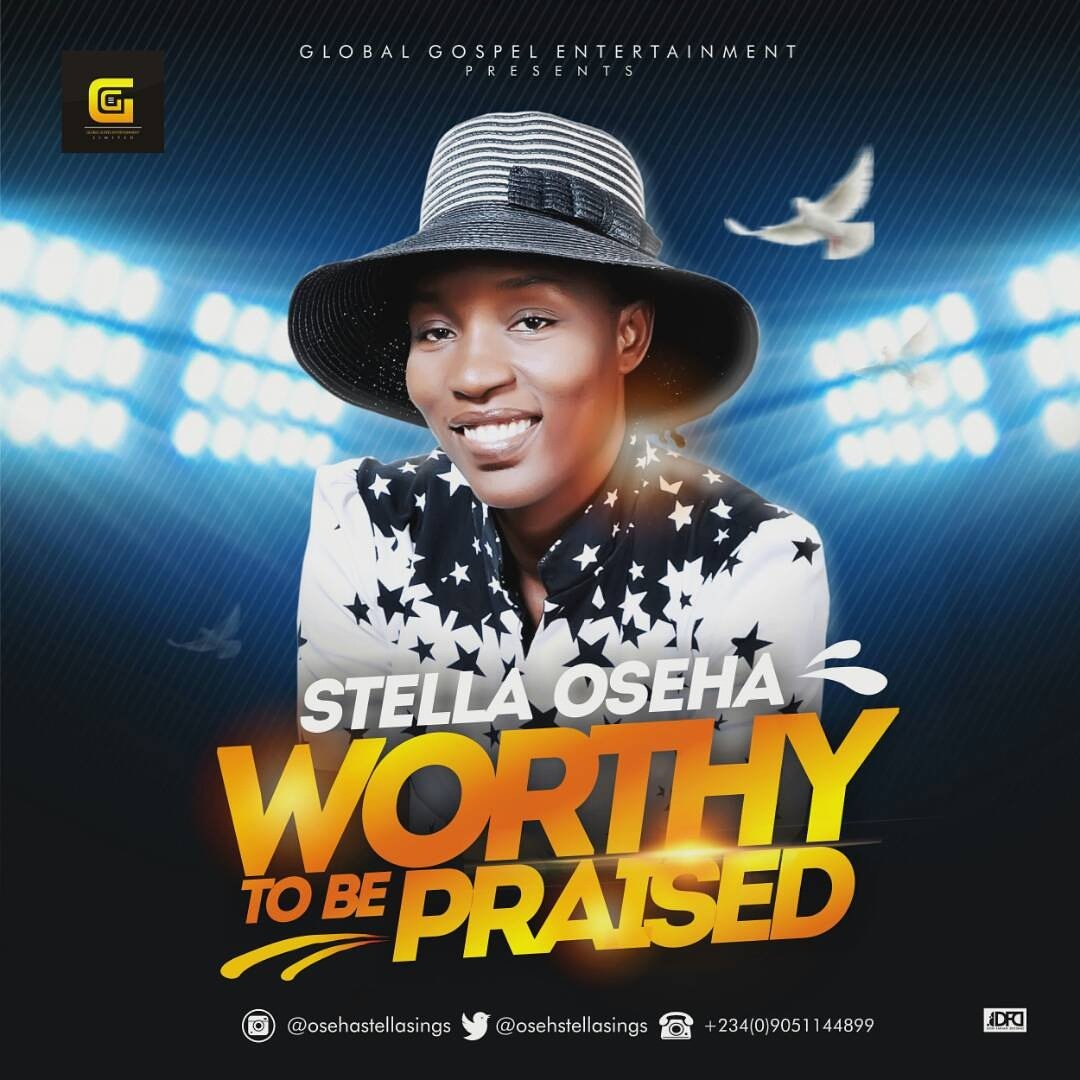 Stella Irede Egbowawa also known as Stella Oseha is a Nigerian prolific gospel singer and song writer. Worthy To Be Praised is yet another powerful song from her bowels of constraint worship dedicated to the work of God in proclaiming His mighty acts of His kindness and love to mankind.
When we look from our different perspective, we will ponder the mighty wonders of this great God. He who created the world out of nothing. The owner of our breathes, dispensed at every mini seconds, seconds minute and so on, the deliverer of our souls from death even at our own ignorance. In fact this God is the only being "Worthy Of All Praise". Therefore the song was a minstrel's cook from the best of worship to acknowledge the works of the maker of life, the One who got the world stretched and standing without any pillar supporting it. With all this expression and existence of the Most High.
Listen & Download
Download
Connect:
Twitter | Instagram:  @Osehstellasings

Sport freak... music too. Follow @iamhopinho... fun all the way!

Latest posts by Horpeoluwar Desalu (see all)