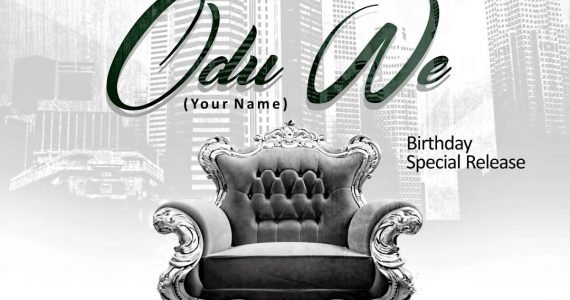 #SelahMusic: The Xplicits | Odu We [@The_Xplicits]
The Xplicits crew is at it again with this beautiful and lovely soul lifting worship song "Odu We" in Igala dialect  meaning Your Name Is Good. Produced by one of the best producers in Abuja, Tobass.
The song is released in celebration of Arome's  birthday, one of the Xplicits.
Listen & Download
Download
Connect:
Twitter: @The_Xplicits

Sport freak... music too. Follow @iamhopinho... fun all the way!

Latest posts by Horpeoluwar Desalu (see all)