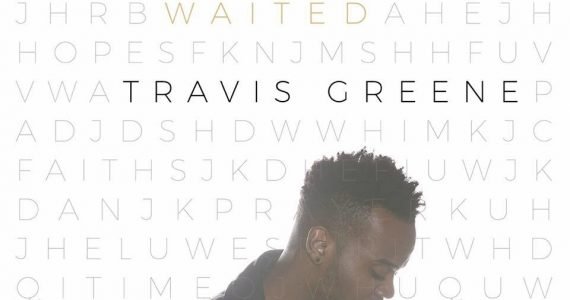 #SelahMusicVid: Travis Greene – You Waited [@TravisGreeneTV]
– New single by Travis Greene – You Waited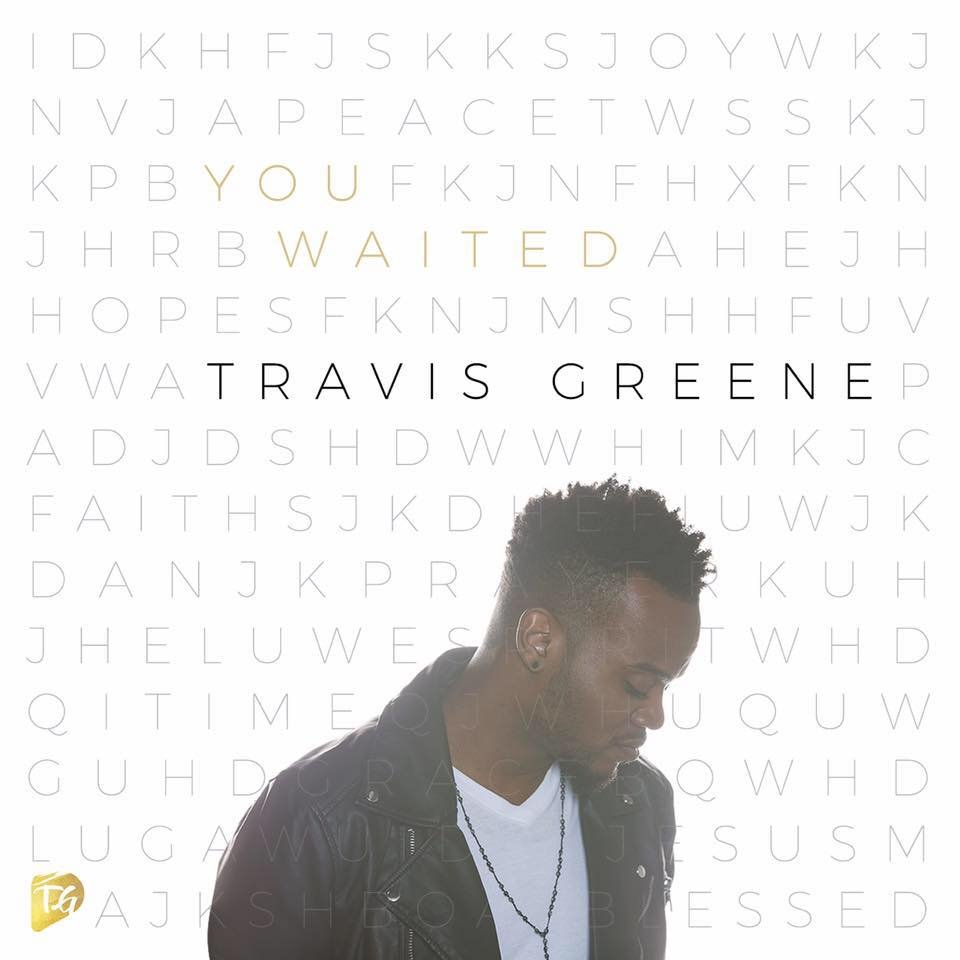 The highly anticipated new single by American Gospel musician and pastor Travis Greene titled "You Waited" finally drops! It is also accompanied by the video.
The award winning gospel artist earlier announced that he was going to be releasing a new single via his Instagram account and as kept to his promise with the release of both the audio and visual for "You Waited"
Watch Video Below:
Get Audio On Itunes
  ||  
Get Audio On Amazon
Connect:
Twitter:  @TravisGreeneTV

Sport freak... music too. Follow @iamhopinho... fun all the way!

Latest posts by Horpeoluwar Desalu (see all)